OFSTED Report/Denominational Report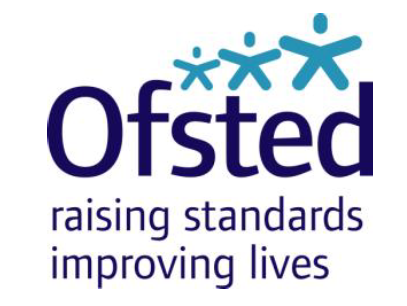 An Ofsted inspection team visited us in December 2016 for a short inspection and only needed one day to confirm we are still a Good school. Of course, for us, this was never in doubt. Our excellent results at KS4 and at KS5 over the last few years have shown the improvements we have been making. The inspector identified that Our Lady's has continued to grow and improve. I am delighted to be able to share all the findings with you and would encourage you to follow the link to read the whole letter but below are some quotes from the letter that we feel describe our school very well.
Of course we will continue our improvement priorities because as well as high expectations of pupils we have high expectation of ourselves too.
If you would like to visit Our Lady's to see the successful, happy school Ofsted saw please contact us and Mrs Seddon will be delighted to show you around.
'Staff at the school continue to be ambitious for all pupils and relentlessly promote the inclusive and caring school values.'
'You and other leaders have ensured that the school community remains happy and harmonious.'
'Parents are extremely complimentary about the school's work.'
'One parent commented that teachers routinely 'go the extra mile' by providing a range of extra lessons and revision classes to ensure that no pupil falls behind.'
'Staff and pupils say that behaviour in lessons and around the site is good and improving.'
'Teachers have high expectations of what pupils can achieve and plan work that is well matched to their needs.'
'Pupils respond positively to feedback from their teachers that pinpoints precisely what they have to do to improve their work.'
'Students make exceptionally strong progress on vocational courses in the sixth form.'
'A higher proportion than average attain high grades at A levels in traditional academic subjects and many attend Russell Group universities after leaving sixth form.'
A link to the report of the Ofsted site: https://reports.ofsted.gov.uk/inspection-reports/find-inspection-report/provider/ELS/119798
The report is also attached below as a PDF document.