Meet the Chaplains
Rachel:
Hello! I am Rachel and I am one of the Chaplains here at OLCC. I honestly love my role and feel I am one of the luckiest people around. I love meeting new people and having a chat. I also like to have fun and can be quite competitive. One of my passions is music and I play the guitar and clarinet. I am also learning the drums and keyboard.
My favourite quotes from the Bible are John 10:10 where Jesus says;
"I came that you may have life and have it to the full" "
Also "My dear friends we should love each other because love comes from God" (1 John 3:7)
These two quotes have helped me to see God as good and kind. He who cares about us and wants the best life possible for us. He is loving and asks us to be loving to everyone. Pretty simple really!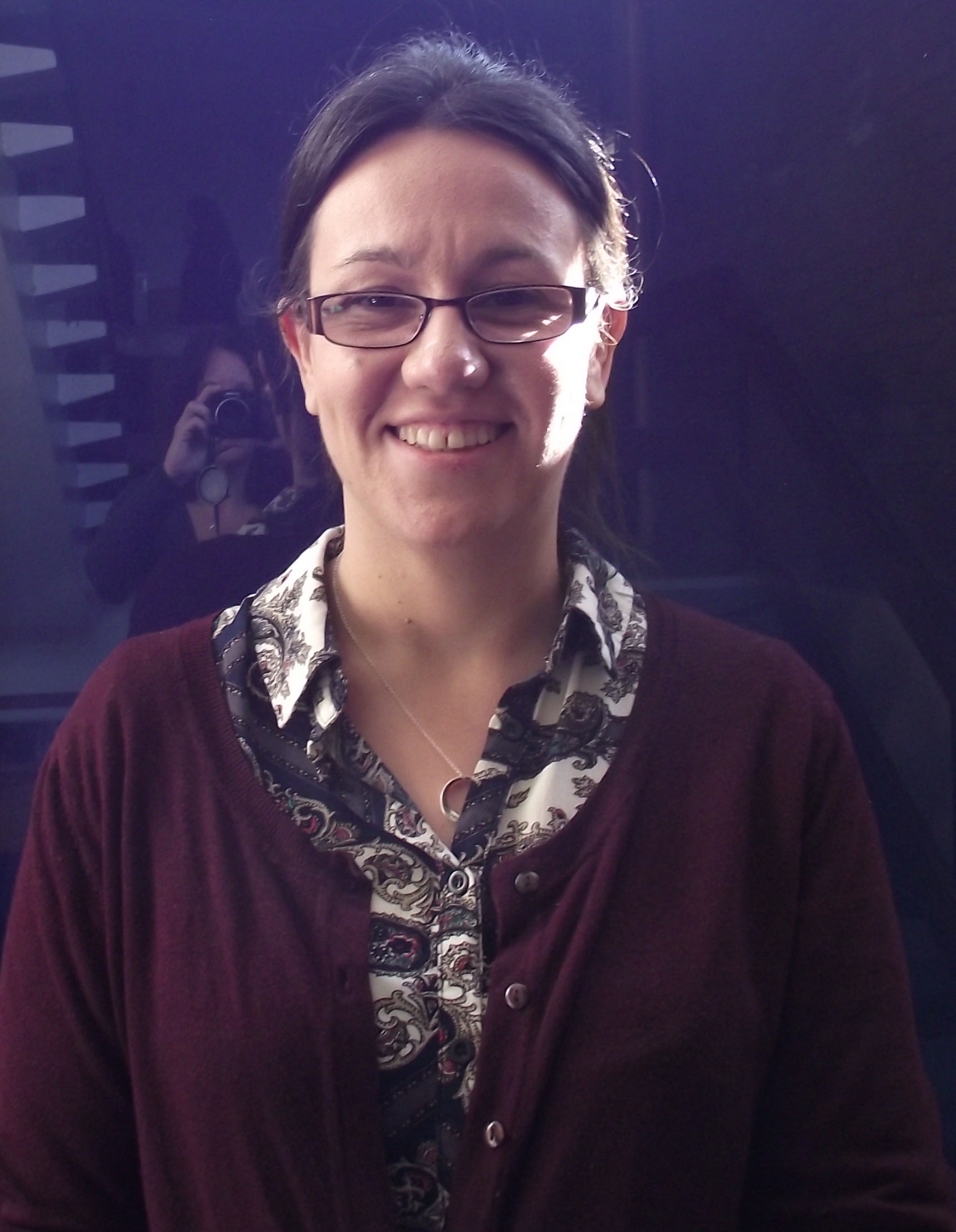 Fr. John-Paul:
Like Rachel, I thoroughly enjoy my role as chaplain to Our Lady's, and I look forward to my two visits into school every week - you'll usually find me here on a Monday and a Thursday; and when I'm not here I'm probably at the Cathedral where I'm Assistant Priest. Mine is a privileged position which allows me to meet so many interesting people, in the classroom, in the chapel or assembly hall and in other less formal settings, such as in the chaplaincy office where many people like to drop in, on retreat days, or even in meetings! Each week I celebrate Mass in the School Chapel, and I ensure that the college community has the opportunity to mark the major Christian feasts and seasons.