Our Lady's Sports Day
Our Lady's recently held their annual sports day at Salt Ayre . The event was organised by Mr Brench and the PE department and they were ably assisted on the day by students from Year 12 who ensured that the day ran smoothly.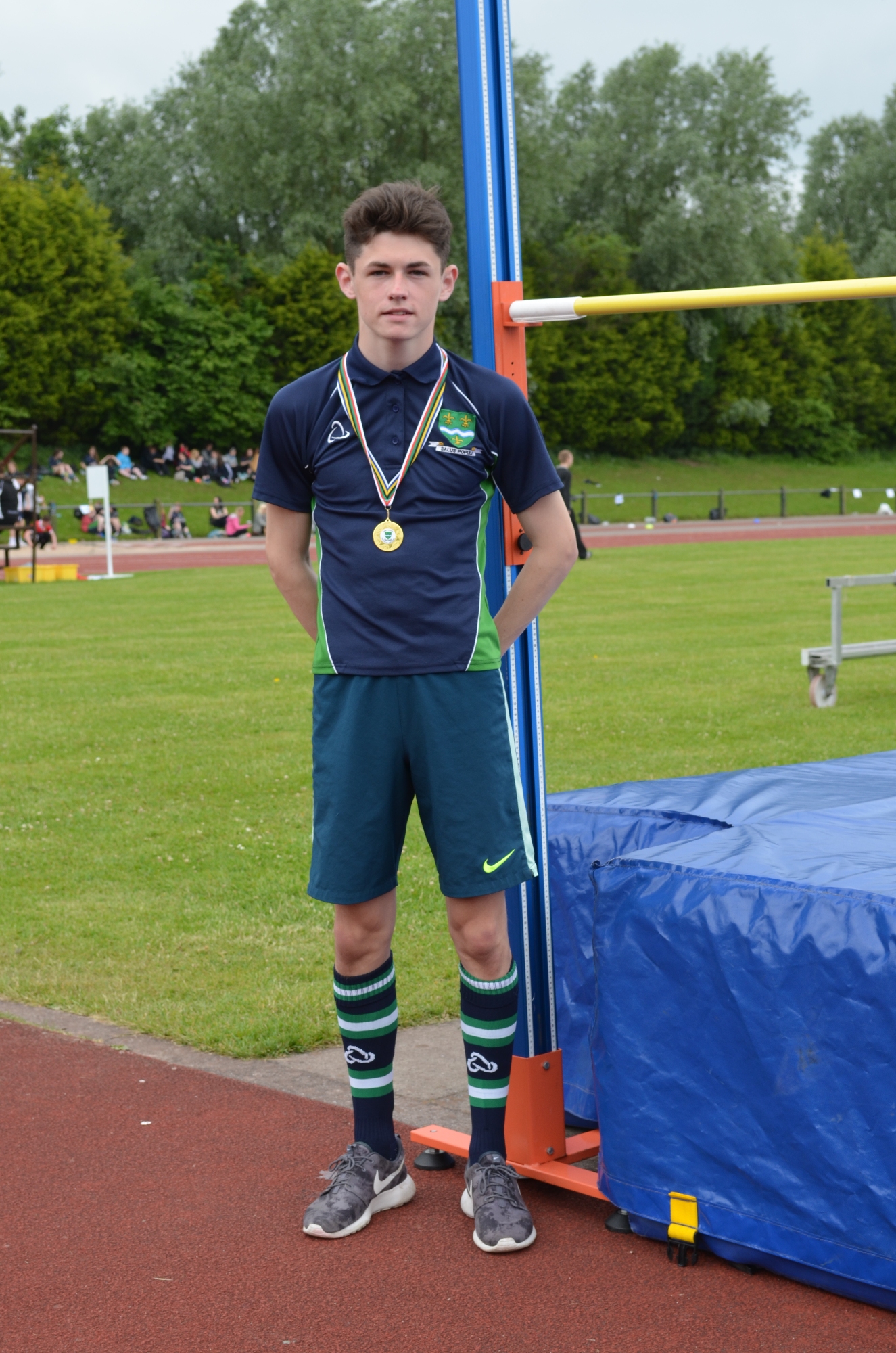 Our pupils competed in form groups against each other and their sportsmanship, camaraderie and of course competitiveness made the day an exciting event. The form winners in the various age groups were as follows: 10KK (who have won this award for five consecutive years), 9DB, 8CB and 7HB.
Well done to you all.
Individual winner trophies were also presented by Mrs Seddon to the following pupils:
Yr 7 Chloe Hirst , Joe Robertson
Yr 8 Celestine Leadbeater, Ben Kent
Yr 9 Klaudia Bilicz, Simon Cody
Yr 10 Michelle Sparnenn, Cameron Callaghan
A special mention also for Cameron Callaghan's outstanding achievement, Cameron cleared 1.60m on the high jump event, breaking the school record.