Y13 Certificate Presentation
On Wednesday 6th January, several of last year's Year 13s were invited back to school to attend an informal reunion and distribution of certificates. The turnout was very good as many of our ex-students came back to tell us how post-Sixth Form life is treating them, as well as tucking into the snacks and drinks available and to catch up with old friends. Mrs Seddon and Mrs Lowe both said a few words of welcome before the certificates were handed out.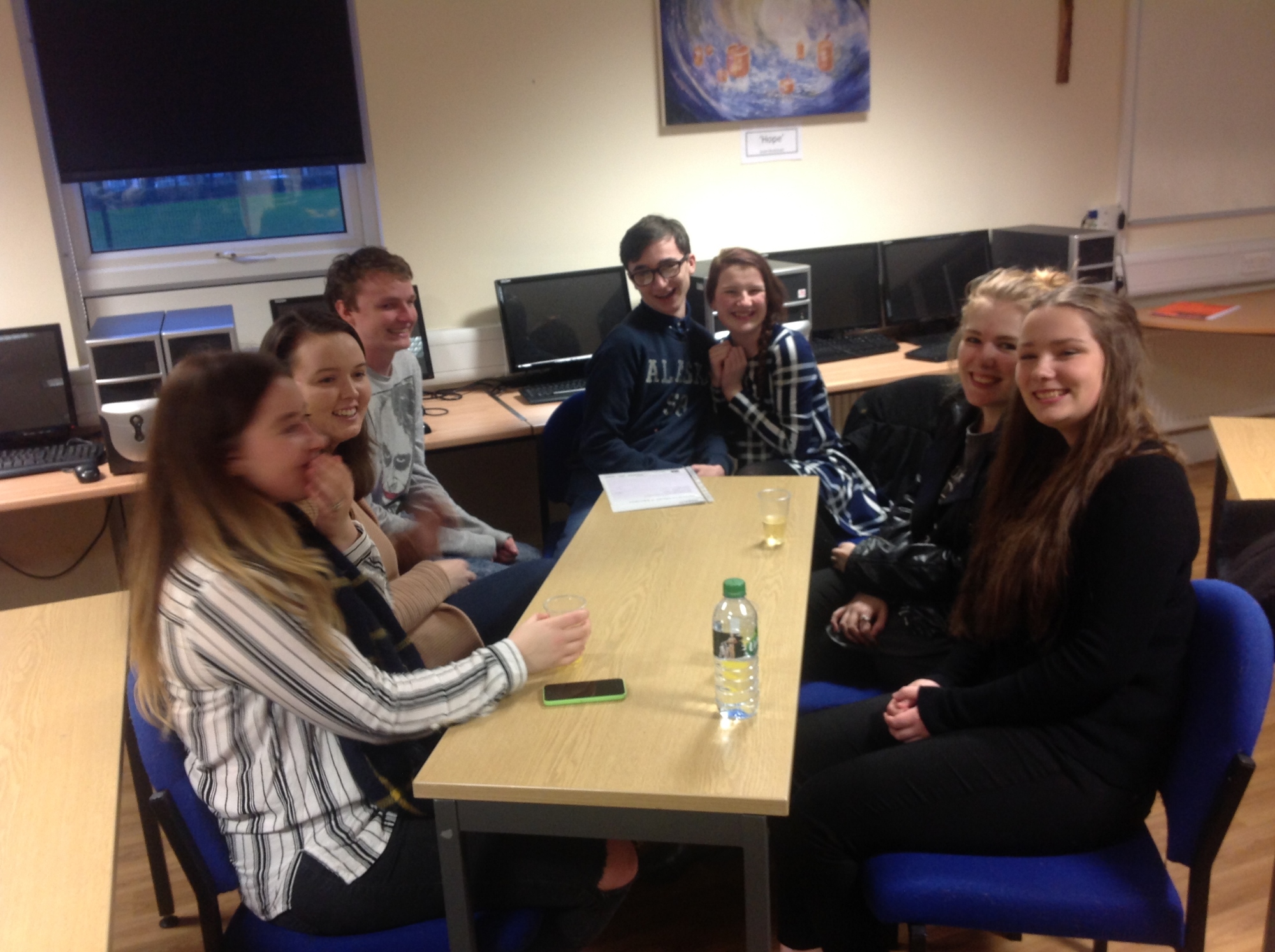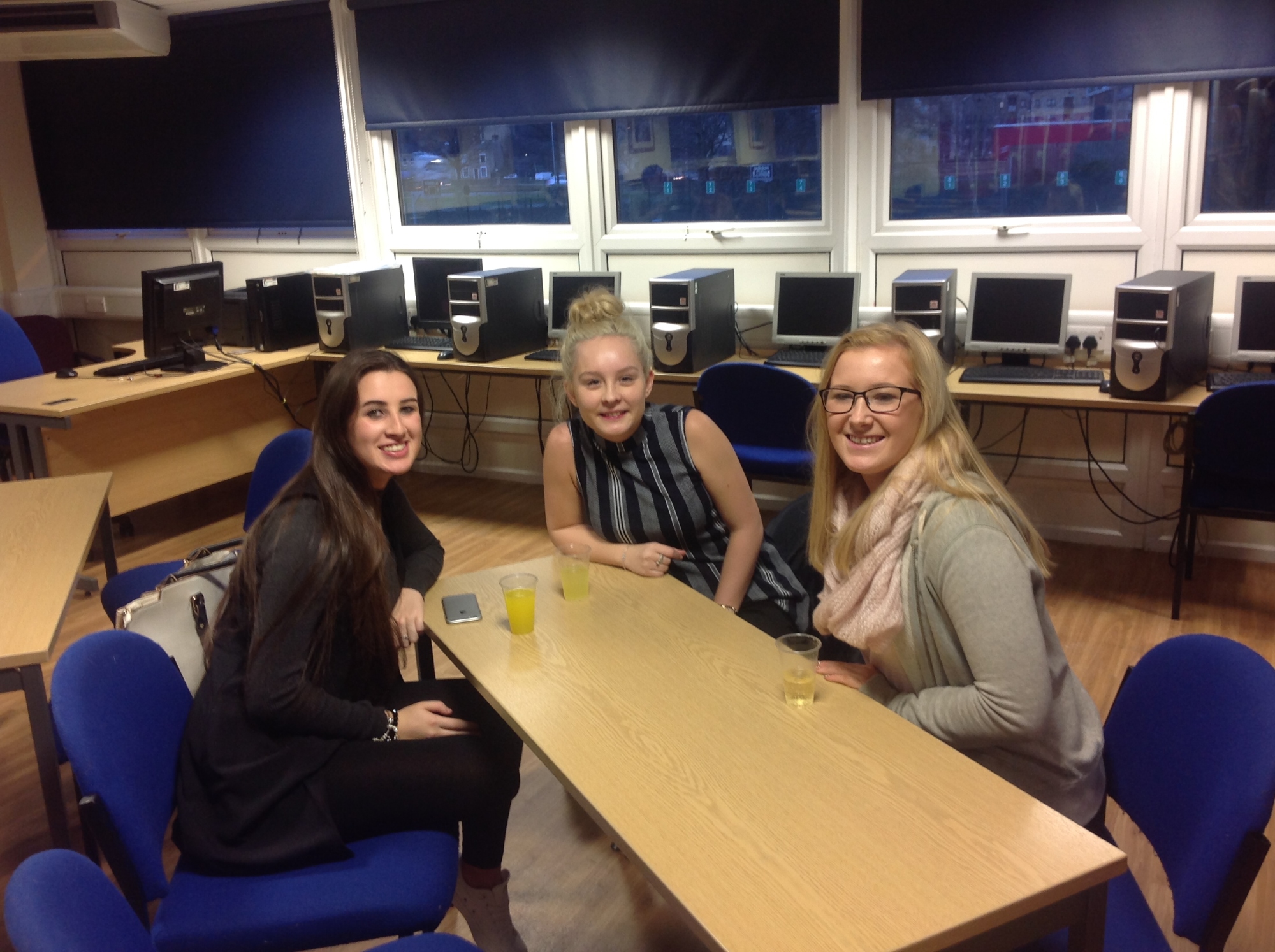 It was great to see so many of the students looking so well and making successes of their lives; whether in higher education or otherwise. We will always be proud of their achievements and hope that they will always treasure their time at Our Lady's.