Uganda 18 Fundraising - Update
Here is a brief report from the Gongaza who is part of the team building the Kakatunda Health Unit that the Uganda18 group are raising funds for. It is fantastic that the work has begun and amazing to see the impact all the fund raising is having. A massive thank you to everyone for supporting the group and donating to their various charity events. There will be plenty for to come!
'Following the mobilization of funds in the UK by a team of well-wishers led by Ruth Lowe of Our Lady's College Lancaster to help promote services at Kakatunda Health Unit in Bukinda Kabale District Uganda, we are happy to mention that work has started ,we are optimistic that by late April 2018 all planned work will be completed.
Purchase of needed items to help service delivery has started and Nurse Stella has ordered most of the items from Joint Medical Stores branch in Mbarara.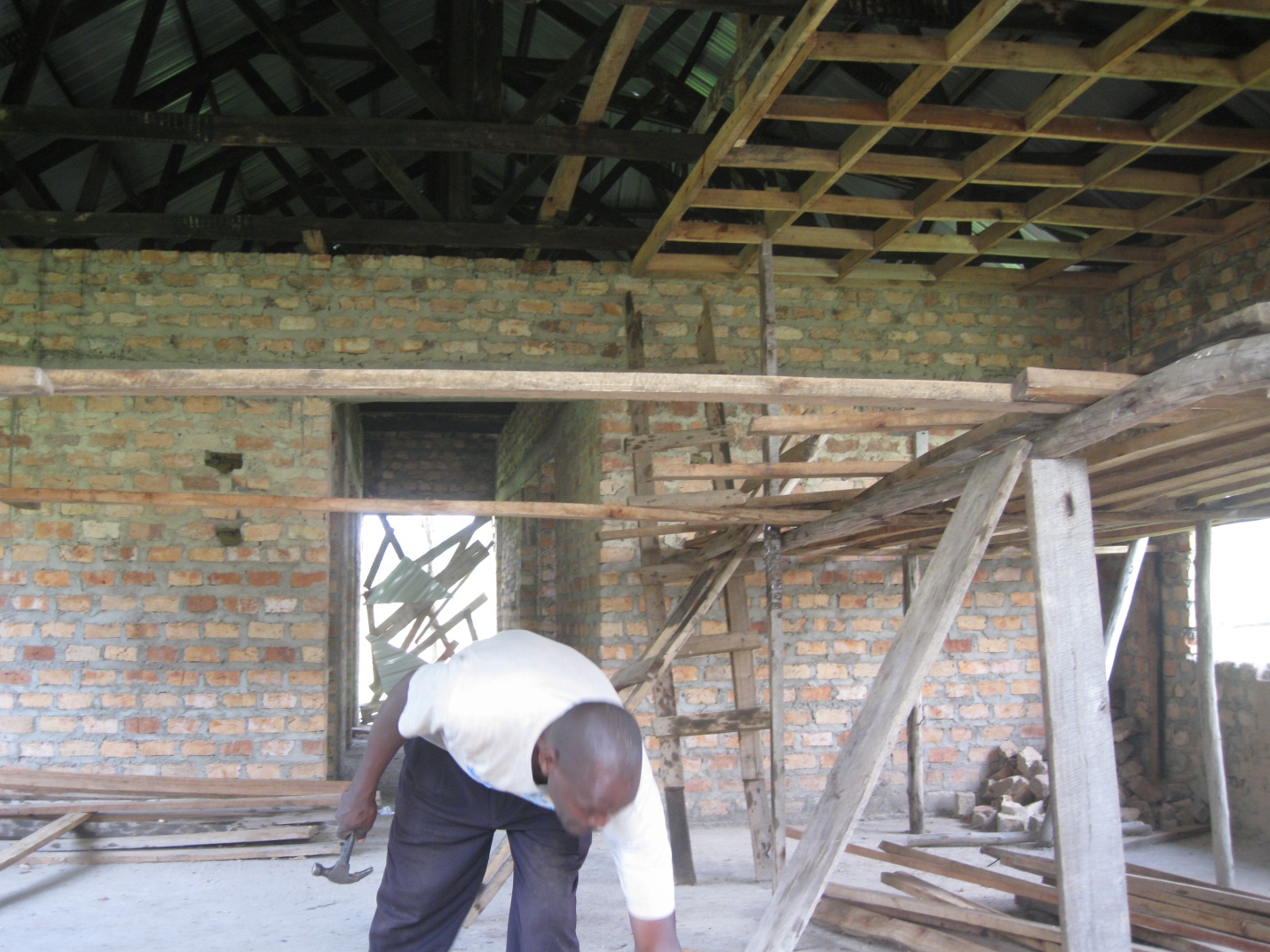 Construction work on the building has started and materials are being put on station. We have only halted to allow management committee sort out a procedural issue so that we move as a team. We estimate that the inside of the whole building will be plastered and ceiling completed. If funds allow, the outside part of the walls will also be plastered.'