Lesson from Auschwitz
Report by Hannah Dodgson (6th Form Student)
The Lessons From Auschwitz project was an amazing and overwhelming experience which I feel so lucky to have had the opportunity to be part of.
Vi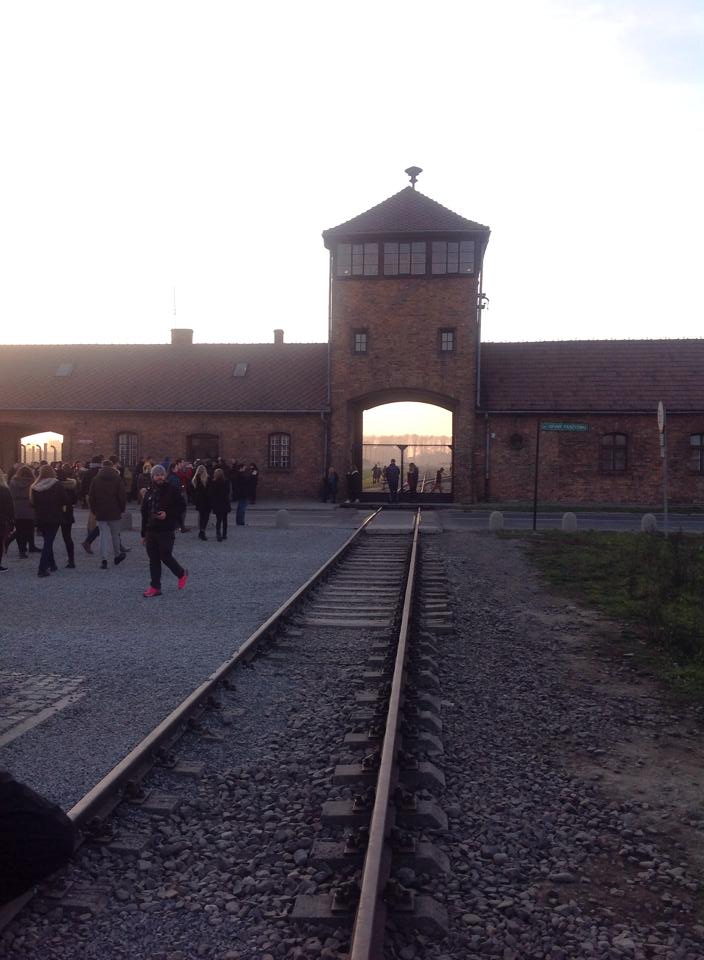 siting Auschwitz-Birkenau is something that I would encourage everybody to do, this project was especially unique because we also got the chance to meet a holocaust survivor, Zigi Shipper, who shared his story with us. This really put into perspective that every single person involved was an individual living a normal life before the Holocaust.
The main focus of the course was to look at everybody as an individual human rather than a mass number of people which was very eye-opening. We are now doing our 'follow up' project and I am looking forward to what we have planned to do in school in order to share our experience with everybody else.