Life as a Londoner
Report written by Lydia Kitchen (Year 13)
In July, I travelled to London for a residential run by the Social Mobility Foundation. I spent a week staying in university accommodation, meeting new people and taking part in work experience with a large engineering company called CH2M, which included a 55 minute commute everyday on the tube!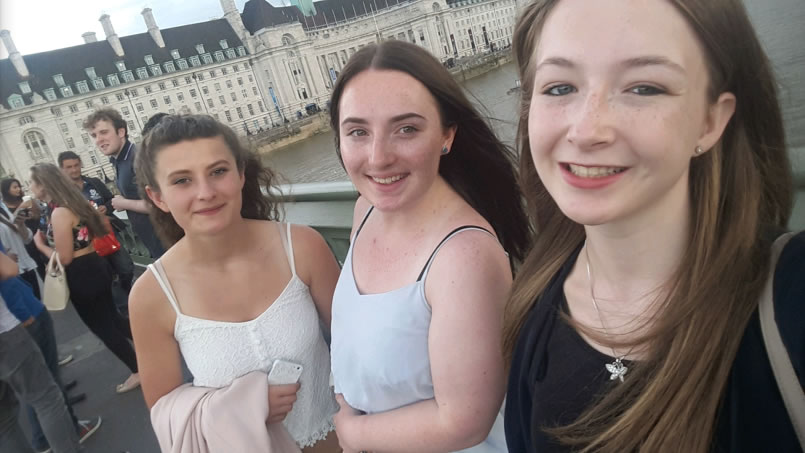 As part of the work experience we went on several really interesting site visits of projects CH2M have been involved in, including a boat tour and visit to one of the construction sites of the Thames Tideway project, a trip to the London 2012 Olympic Park and finally, we competed in an engineering-based time management task at the Crossrail offices.
Whilst in London, the group of us also took part in a number of activities organised by the SMF such as a trip to Oxford University, going on the London Eye and watching the Railway Children at King's Cross Theatre. We also had some skills building sessions on team-building and public speaking, which were really useful and have definitely boosted my confidence.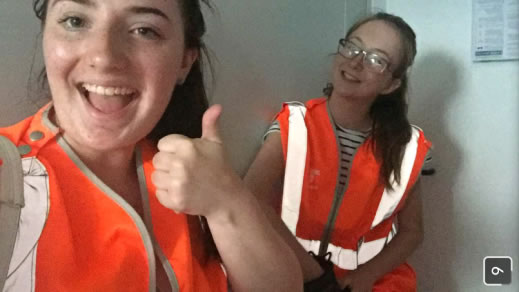 I would like to thank SMF and CH2M for this great opportunity, and I would definitely recommend applying to any eligible year 12 students (they have them for medicine, law, accounting and engineering.) I've made some amazing friends from all over the country, and although I have decided that engineering probably isn't for me, I still thoroughly enjoyed the week and got a lot out of it, including how to navigate the London Underground (however I'm sure the students from London will agree that this definitely took me the majority of the week!)