Reading Culture Group Trip
A group of year 8 students went on a reward trip last week for being part of the Reading Culture Pilot Scheme, a guided tour of Lancaster Castle.
The tour guide mentioned fictional books that have been written mentioning the castle: the Joseph Delaney books, 'the Wardstone Chronicles,' and a fictional book which is a story of Pendle's witches by Livi Michael called 'Malkin Child'.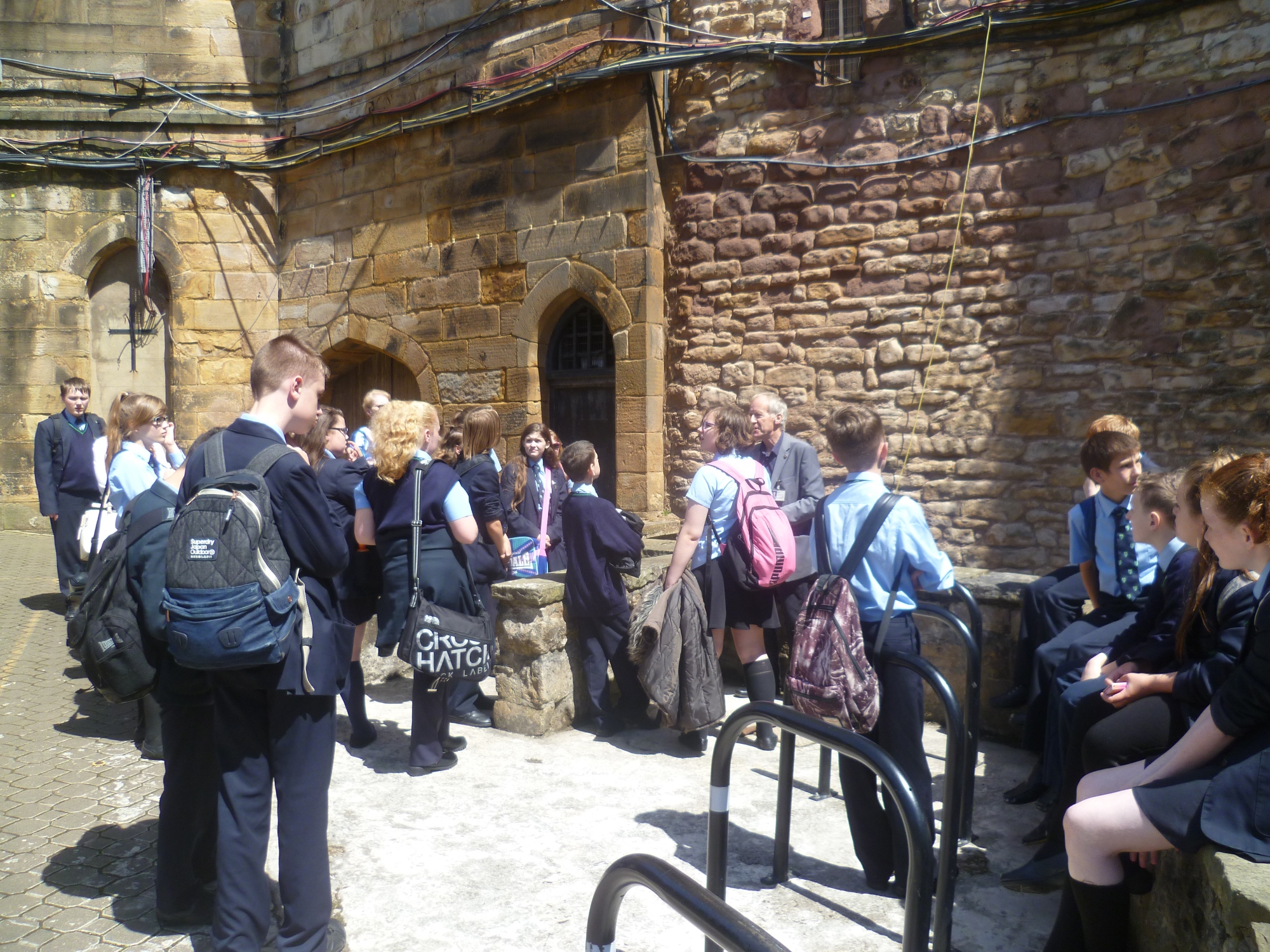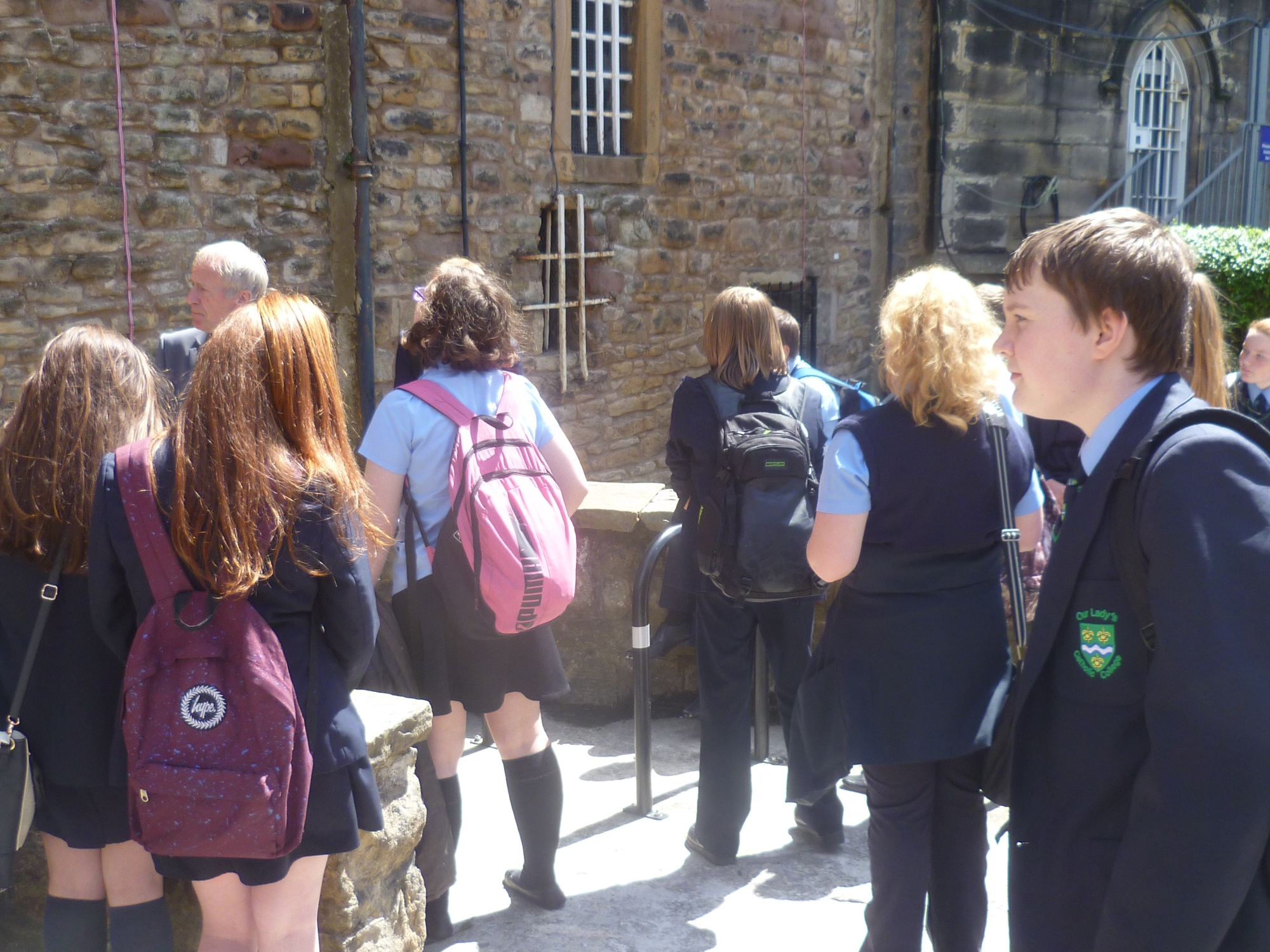 Mrs Newby will then read them an extract of each of the books, following this each pupil is going to write a short story inspired by the castle which are then going to be printed as a booklet. The group can then read each other's stories and share them with family and friends.