Food Life Skills Course
Dinner is served!
A group of year 12 students have this week completed their final assessment for the British Nutrition Foundation gaining a certificate in a Food Life Skills Course.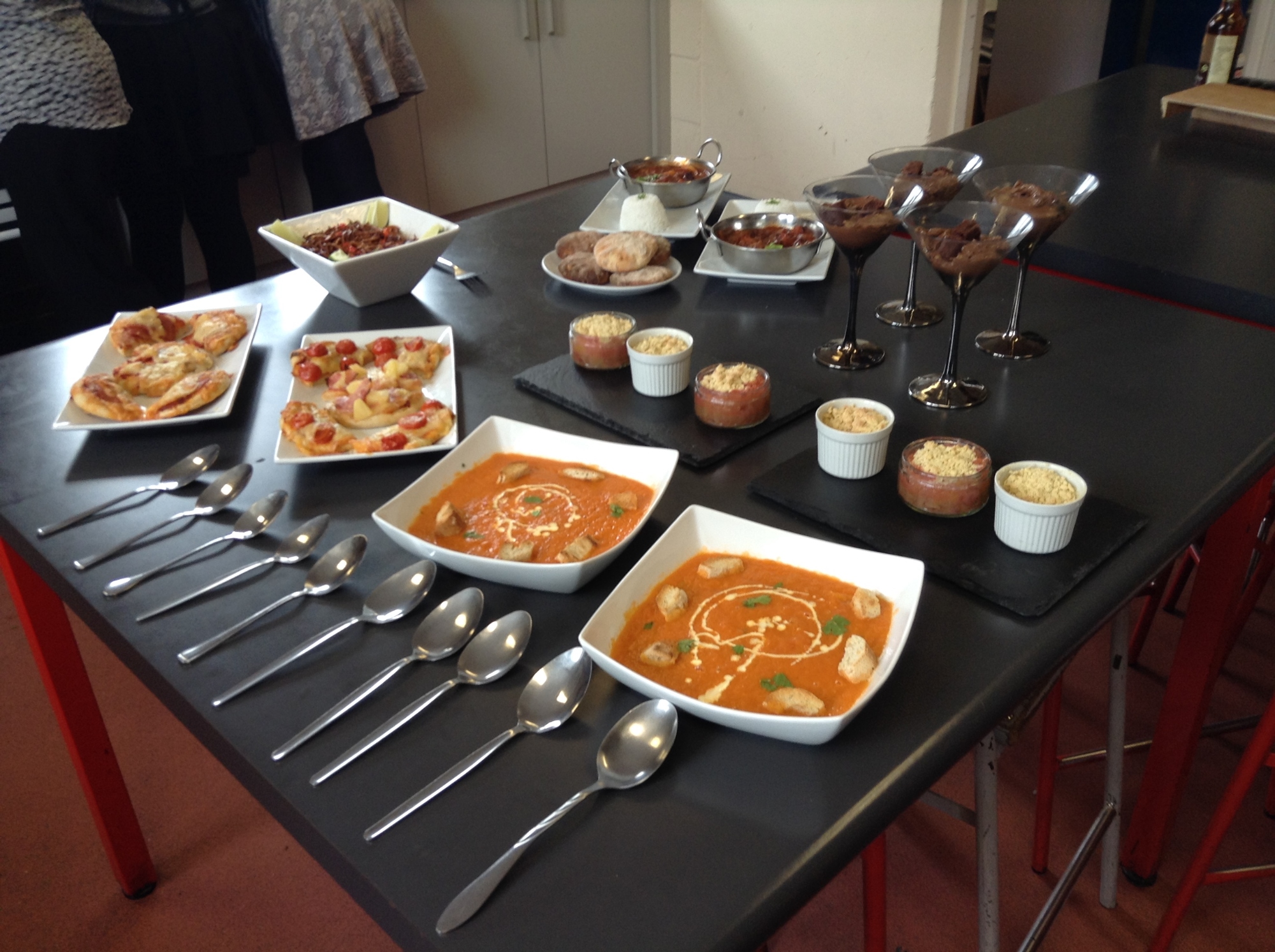 These students chose this as an enrichment opportunity over the year and have used lesson time to learn a selection of cooking skills, such as making pastry from scratch, to cooking healthier alternative meals on a budget in preparation for university life. They all planned, prepared and presented two 3 course meals and have been successful in completing this course.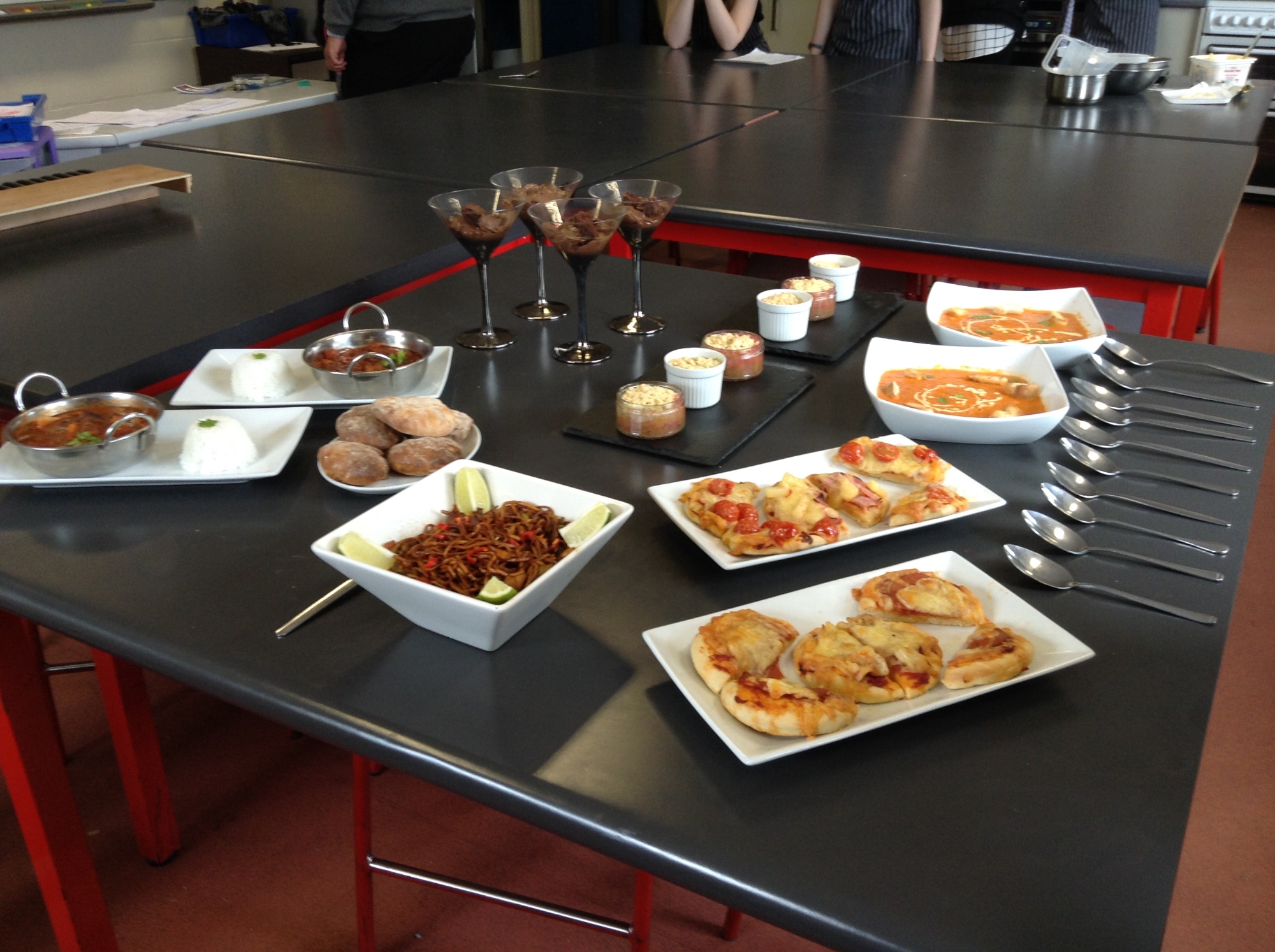 Fabulous work from some more of our dedicated and committed students at OLCC!