Lancashire Book of the Year 2016
Ten of our Year 9 students had a lovely afternoon in Preston on Friday. They were lucky enough to meet 6 of the 11 shortlisted authors for Lancashire Book of the Year. They authors spoke about their books and what had inspired them to write and then the students were given the opportunity to ask questions and purchase books to be signed.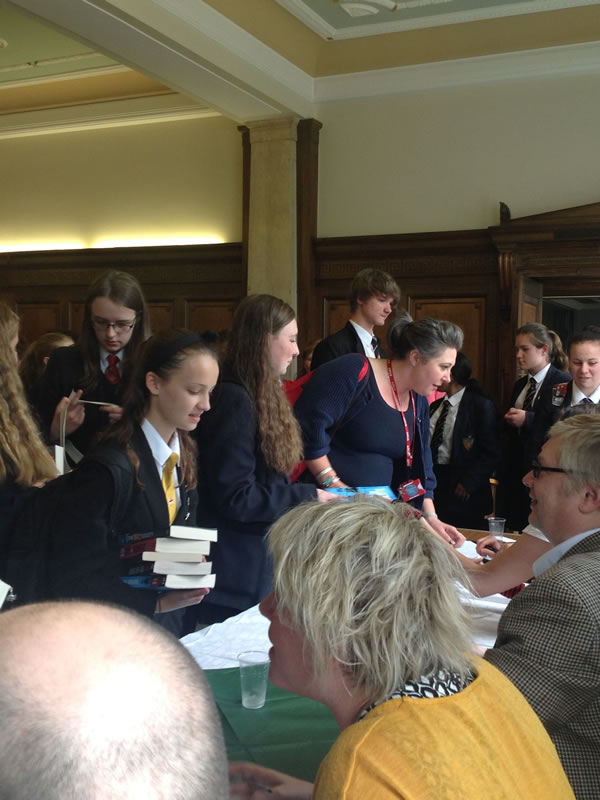 The authors present were: Carla Spradbery, Sarah Mussi, Simon Cheshire, Alex Bell, William Hussey and Leo Hunt.