Inter-House Logo Competition








Our pupils have been greatly involved in the new inter-house system that has been introduced this year. Students have been participating in a variety of challenges to gain house points. One of the biggest challenges was to design a logo for each house. The two house are Luce (meaning light) and Veritas (meaning truth).
The pupils of OLCC responded as they always do with enthusiasm and passion, and there were over 100 entries. The quality of design produced was outstanding and it was a hard task to pick the winning logo. After much deliberation two winners and four runners up logos were chosen and I think you will agree, they are all fantastic.
​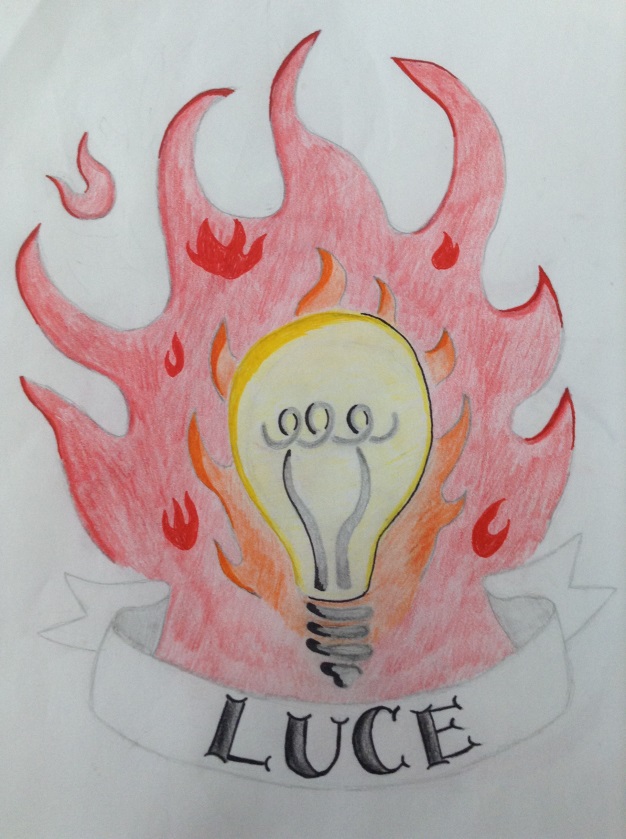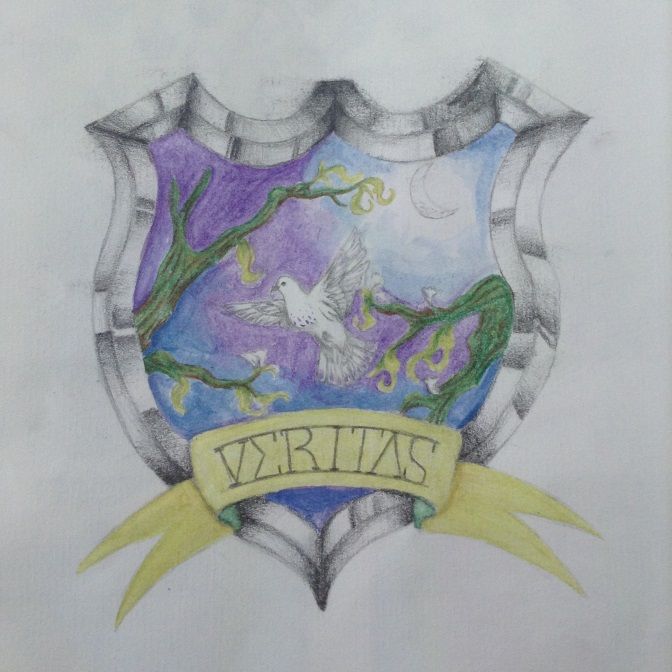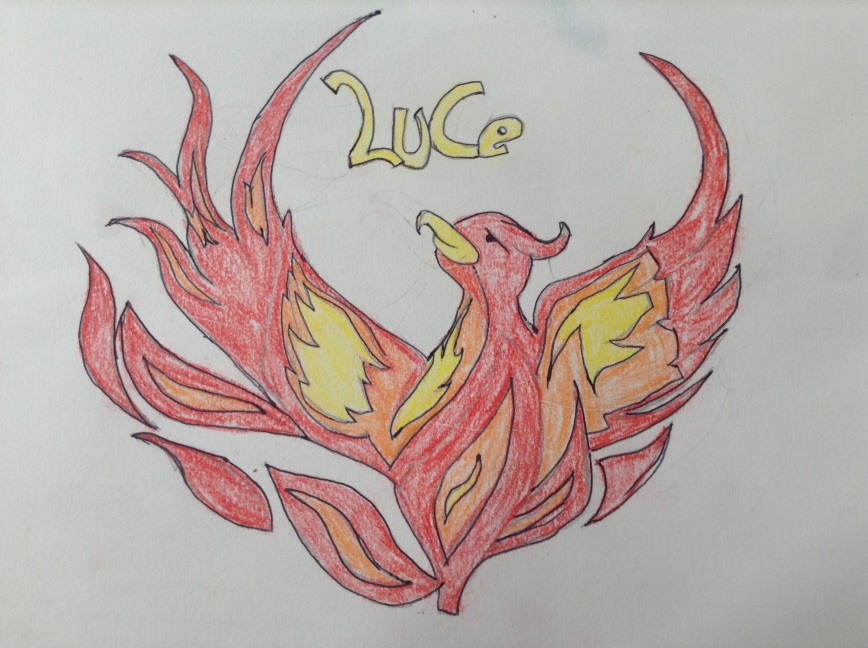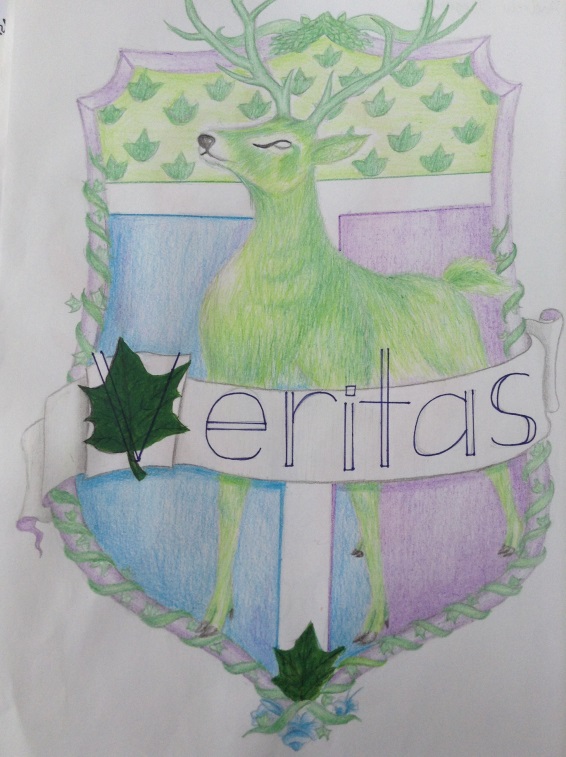 WINNING DESIGNS