It's Wicked in London!
I'm Defying Gravity is one of the most popular songs from the astounding musical WICKED that our students had the opportunity to watch in London this week, and the group certainly felt like they were on cloud nine when the show was on! Green skin, black hats, mesmerising set design and fabulous costumes all came together with outstanding acting to deliver an amazing performance. Singing along and captivated by the whole display.............words cannot describe how much they enjoyed Wicked!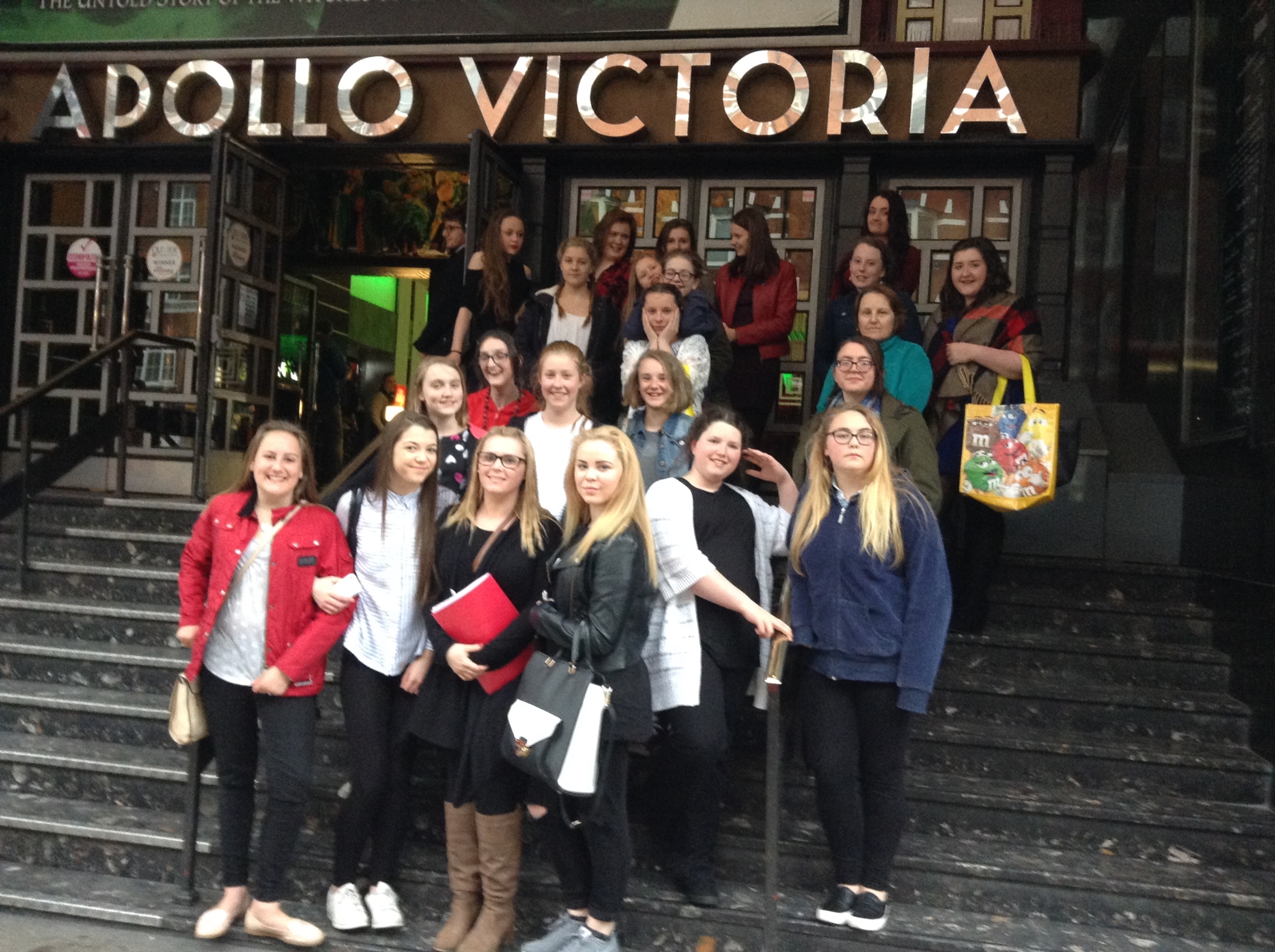 The students had a once in a life time opportunity to then go to Pineapple Dance Studios and learn one of the routines from the show itself. There were not expecting to have this delivered by one of the main actors in the musical and the girls were over the moon! 'Talented, professional and a delight to teach' were the words used to describe our talented dancers by the lead actor and dance director for Wicked!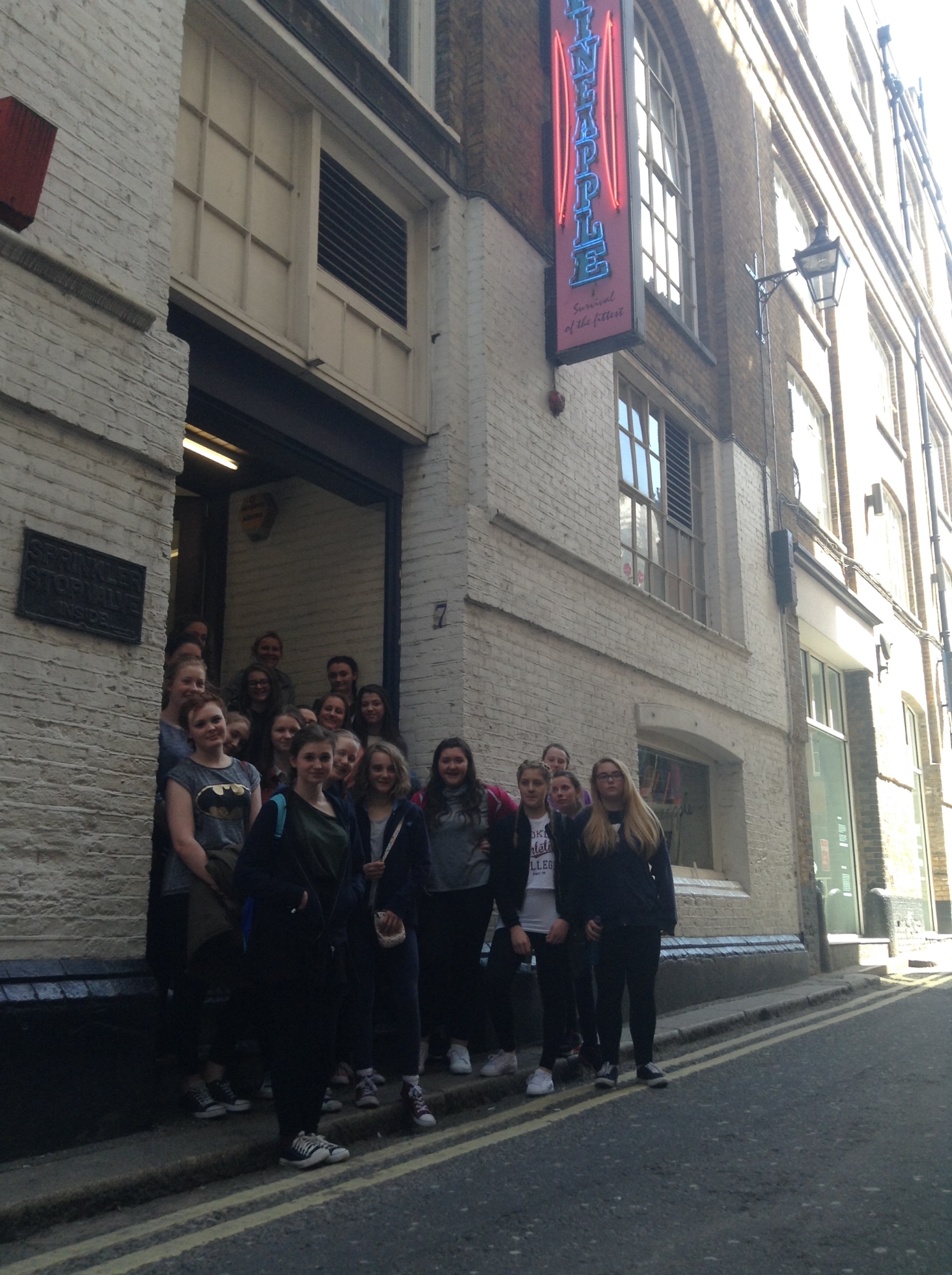 What an experience and a fantastic trip two day trip to London – a big thanks to Miss Halkic for organising it.