Fairtrade Fortnight
To mark Fairtrade Fortnight, Our Lady's Catholic College Make a Difference Group, organised and hosted a celebration of Fairtrade efforts and achievements.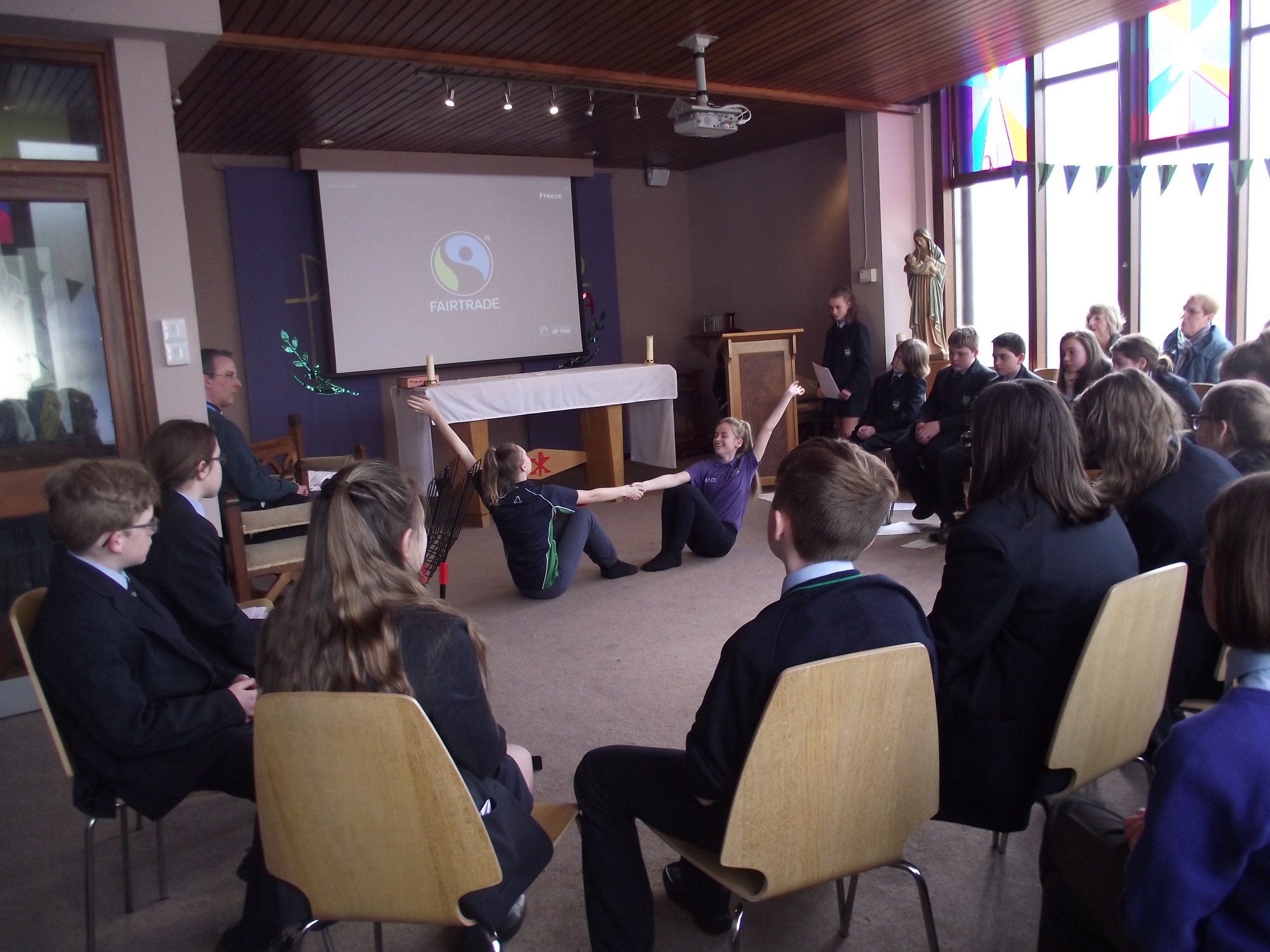 The afternoon started with the celebration of Mass in the school Chapel, which took a Justice and Peace theme. Mrs Pendlebury and Mr Bates led the music, ably assisted by members of the school choir and student musicians. The congregation gathered in the Chapel and were joined by some Year 6 students from St. Bernadette's Primary School and parishioners from St. Bernadette's Parish. We were led in a reflection on how to choose both Fairness and Fairtrade in our daily lives.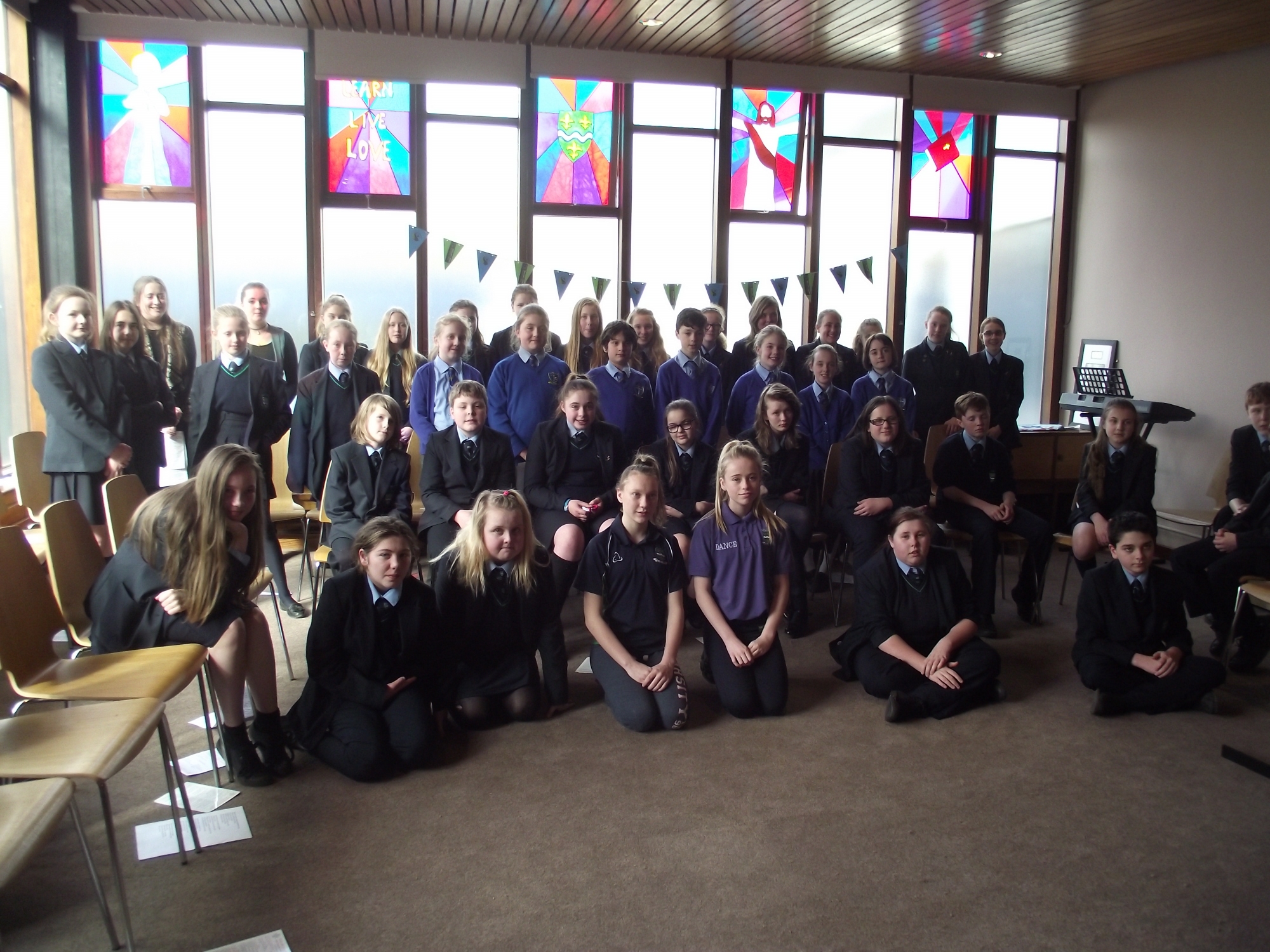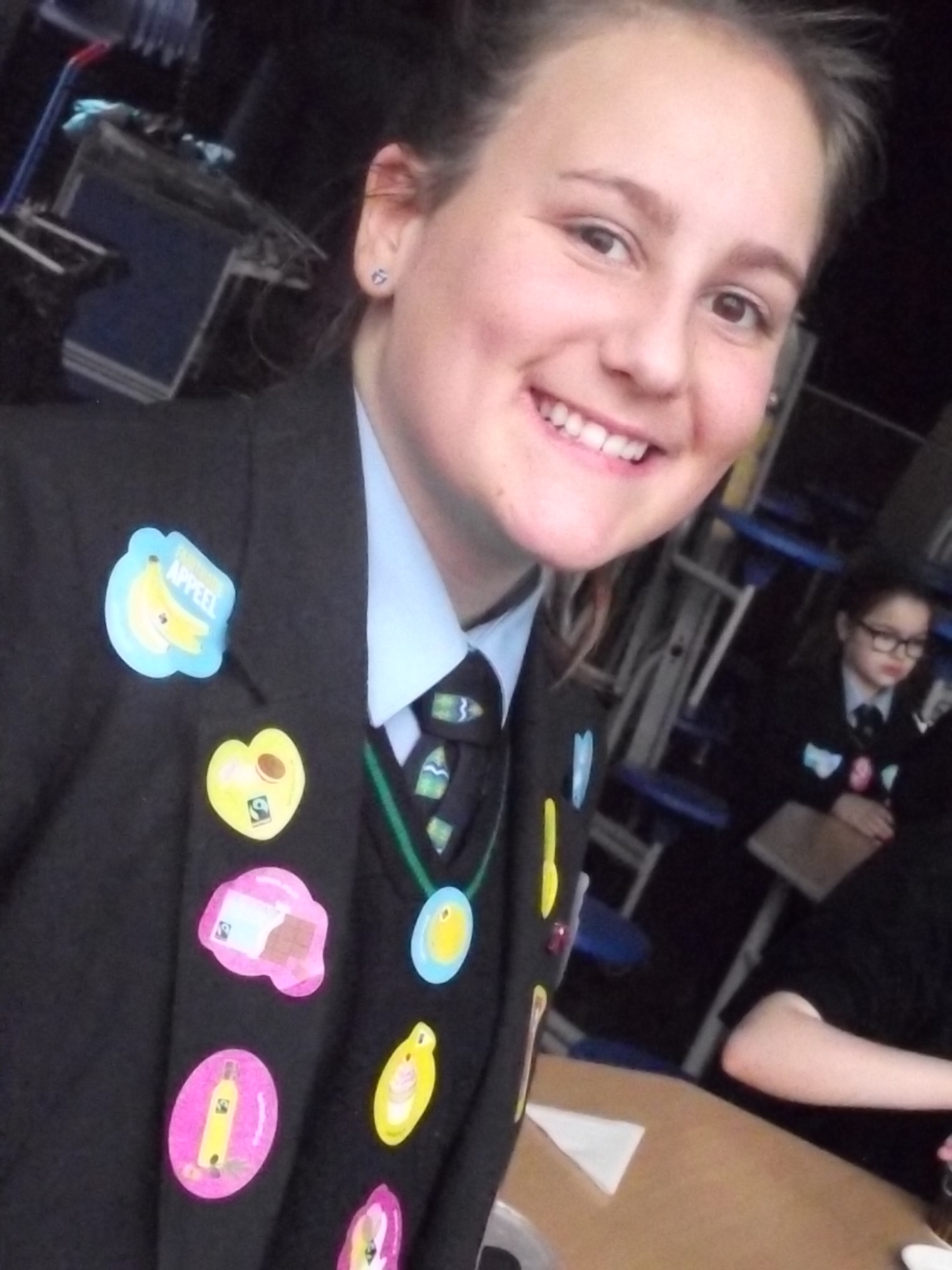 Following the celebration of Mass, members of the M.A.D. group offered presentations on the school's Fairtrade Policy and a beautiful dance reflection to the song "We can change the world, with our own two hands".
Later, a Fairtrade lunch consisting of bread, soup and bananas was shared. We also had room to participate in the tasting of Fairtrade chocolate.
Rachel, Our Lay Chaplain rounded off the afternoon with some games in the school hall, before our friends from St. Bernadette's travelled back to school and our own students returned to class.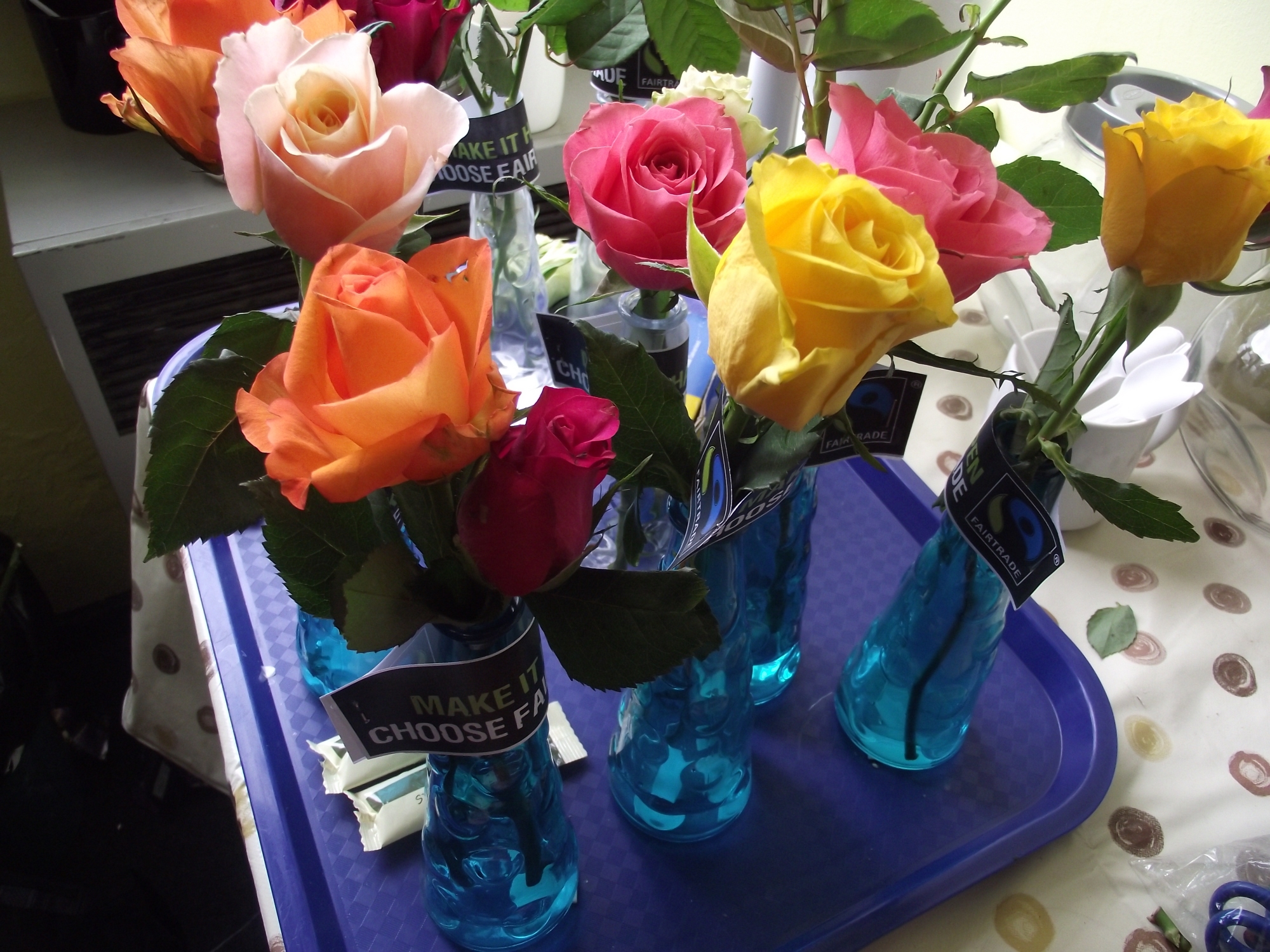 Many thanks to all who participated and helped organise this day. Our Lady's Catholic College is proud to be committed to being a Fairtrade school now and into the future.