Random Acts of Kindness
We were on half term holiday during National Random Acts of Kindness Week, but decided that wouldn't stop us from sharing some love! Assemblies on the week commencing 22nd February were all based on the theme Random Acts of Kindness and one class of our students decided to put the idea into action.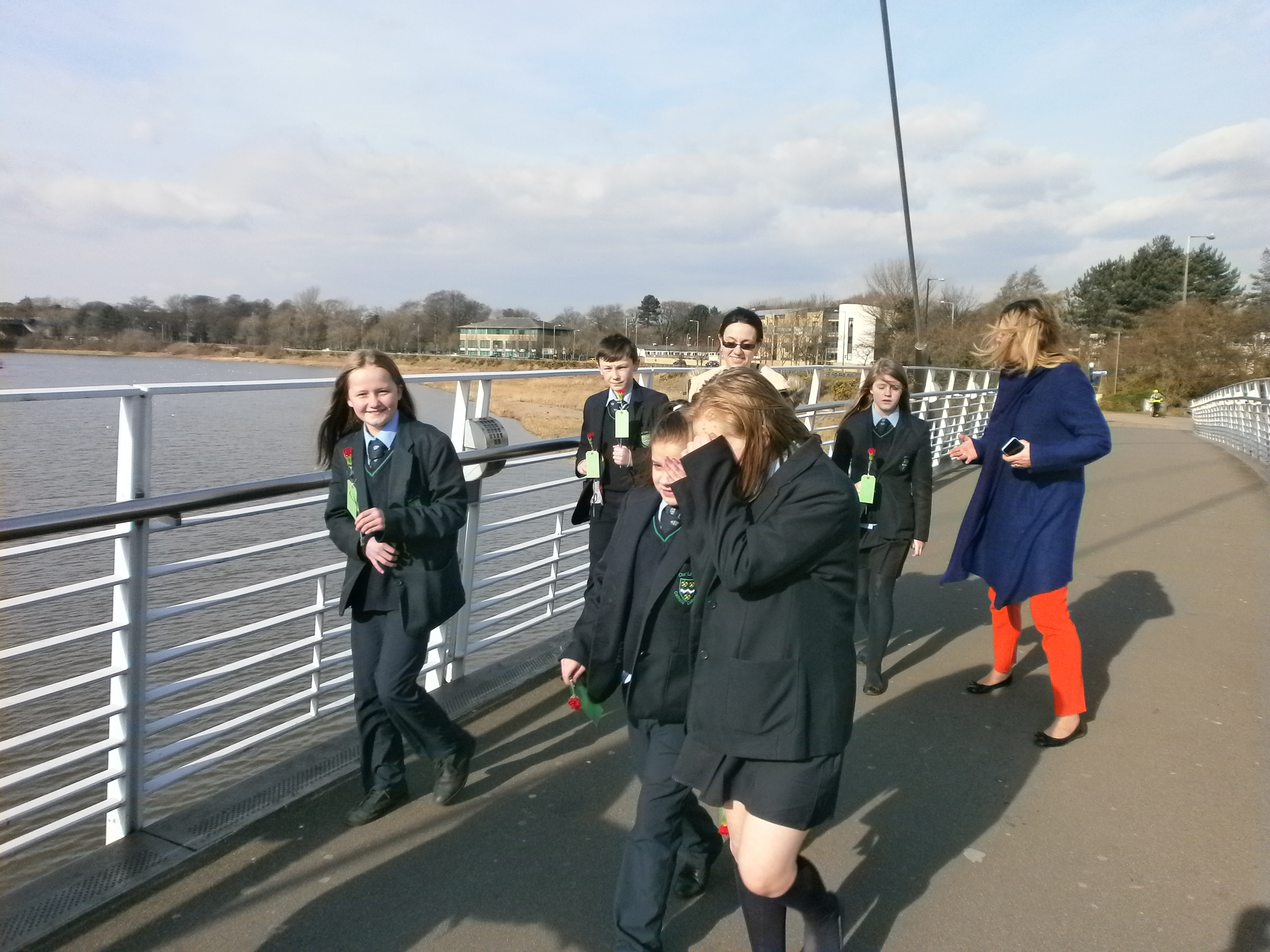 Along with Miss Madden, Rachel (our Chaplain) and Mrs Seddon a group took to the Millenium Bridge with a number of single carnations and notes explaining why they were being given - which was for no reason at all, but just to be kind!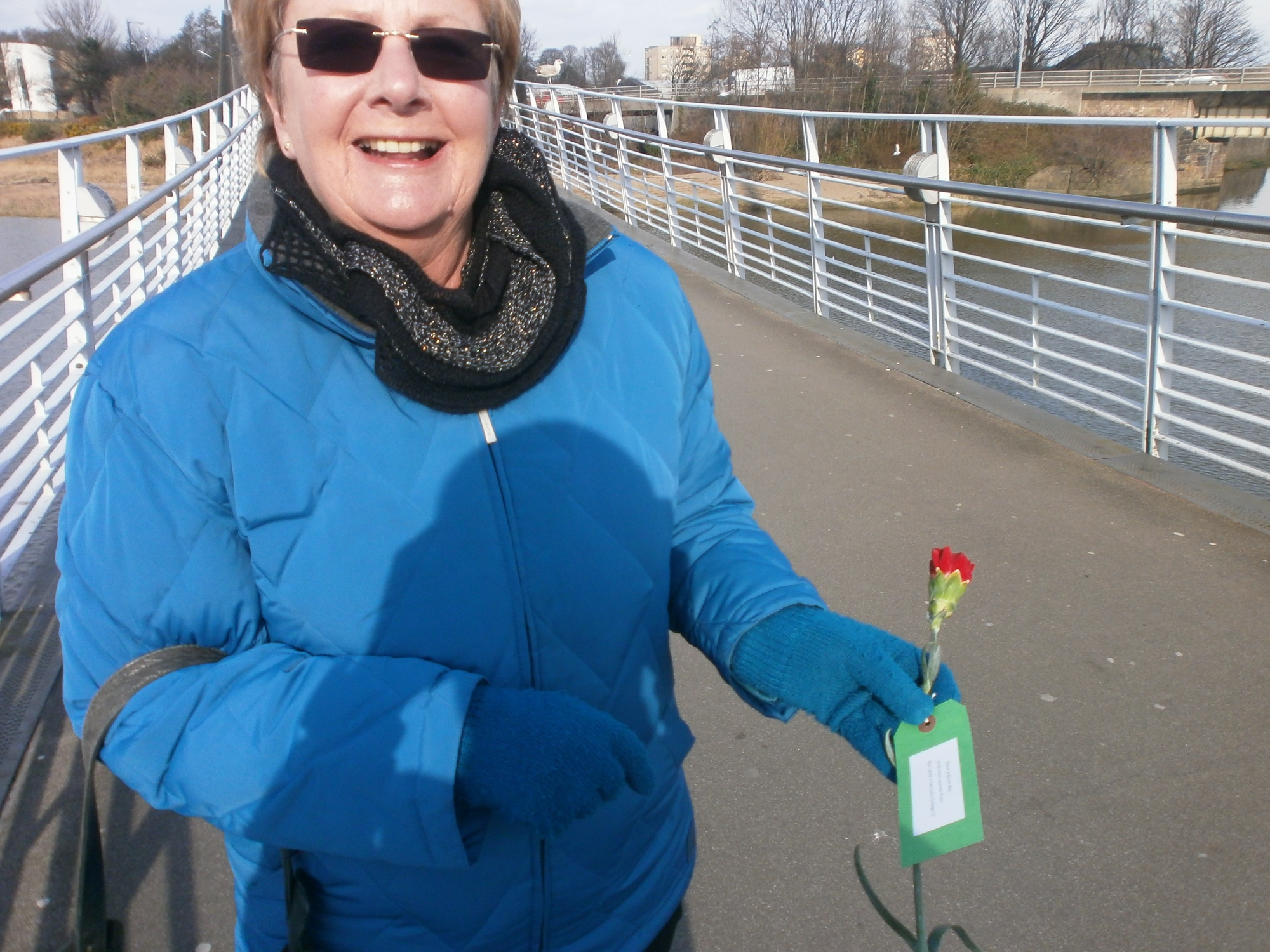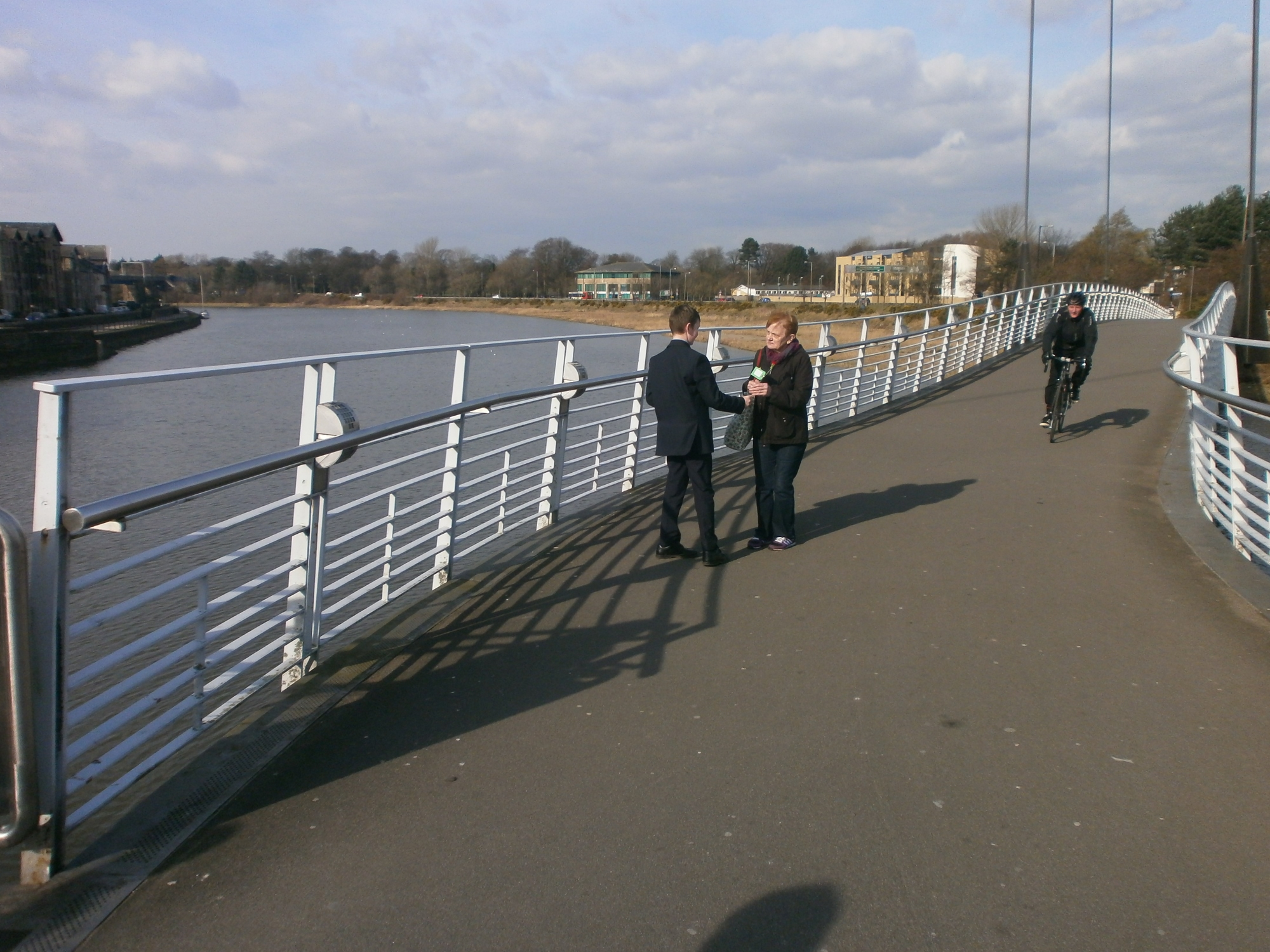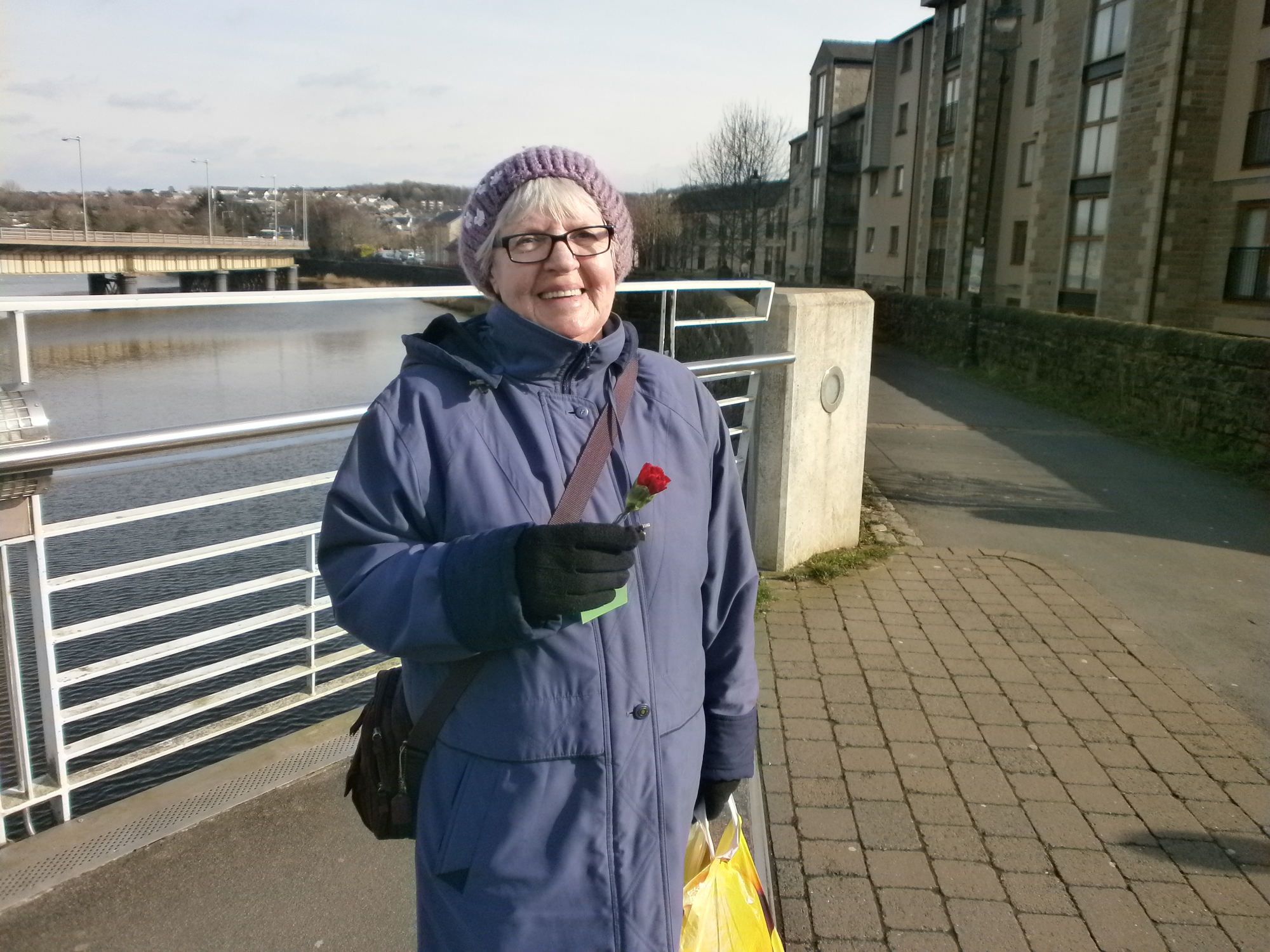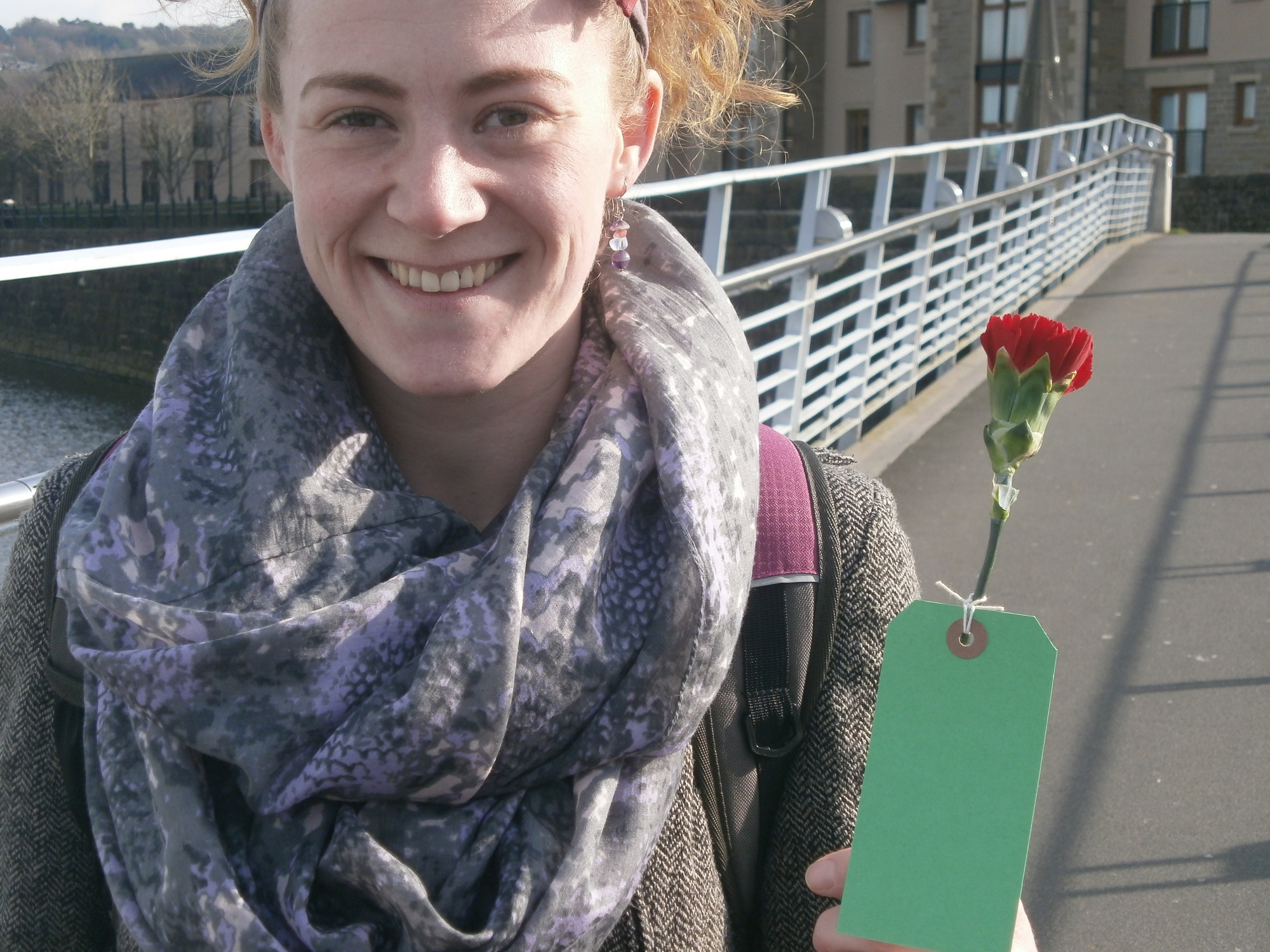 The recipients of the flowers were all really thrilled to receive an unexpected gift and the pupils enjoyed putting smiles on the faces of random passers by!