Where are they now?
Joshua Smullen (far left) - Class of 2013
Joshua Smullen joined Our Lady's Catholic College in October 2008, arriving from British Forces Germany where his Father served in the British Army.
After passing his GCSE's, gaining some 9 A*s & 2 A grades, he stayed on for a further 2 years in the OLCC Sixth Form where he gained 3 A-levels, all at grade A. During his time at Our Lady's, Joshua was lucky enough to represent the school on several occasions. In Year 10 he was one of three students who went to Beijing, China on a 3-week educational trip and whilst in the Sixth Form Joshua attended a Physics trip to CERN in Geneva, Switzerland and was also part of an OLCC trip to Uganda where he taught Physics practical lessons to a number of local schoolchildren. In addition to these trips Joshua was a school Prefect in 2011 and Deputy Head Boy in 2012, representing the school throughout Lancaster. In his final year of Sixth Form, Joshua was awarded 1 of 40 Royal Air Force Sixth Form Scholarships.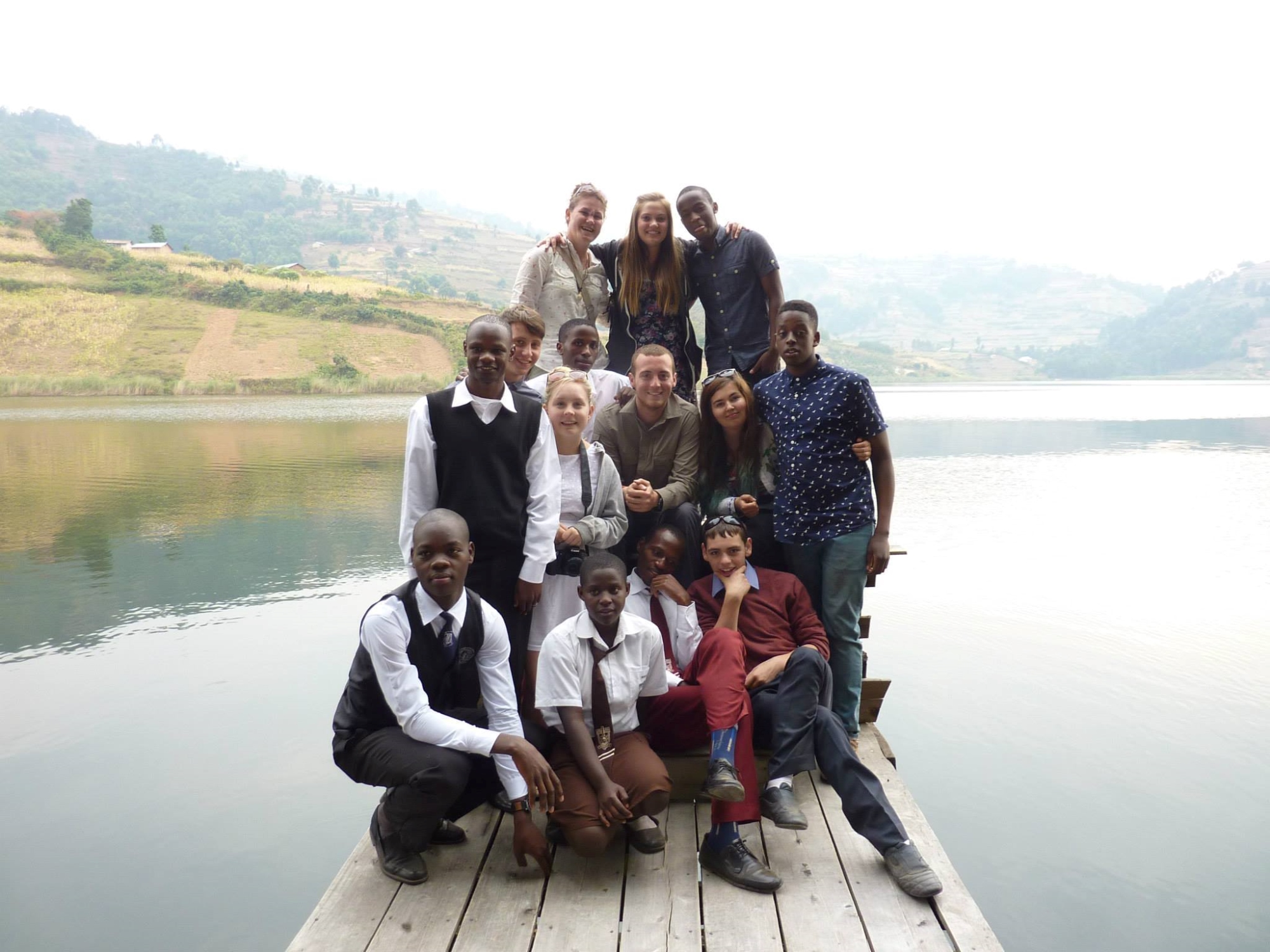 Outside of school, Joshua was an active member of Lancaster Air Cadets and got to the rank of Cadet Flight Sergeant, gaining his Bronze & Silver Duke of Edinburgh awards, first aid, shooting and other qualifications. On top of that, he volunteered with several OLCC students at the Age UK and HelpDirect events around Lancaster, and kayaked for a year with the Lancaster & District Canoe Club.
Josh was accepted into Loughborough University in 2013 to study a Masters in Aeronautical Engineering and whilst at university, joined the East Midlands Universities Air Squadron (EMUAS) and is currently in his third year as part of their Senior Leadership Team. He has led a climbing expedition to Malta, flown light aircraft and helicopters and raised money for several charities such as the Jon Egging Trust, the RAF Benevolent Fund and Help for Heroes, all on top of his degree.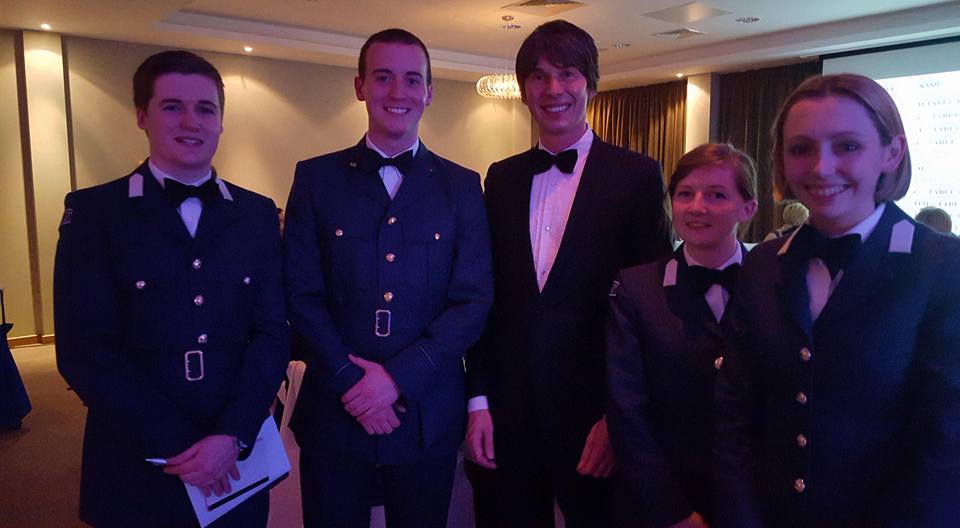 More recently Joshua has recently been promoted to the rank of Acting Pilot Officer, a commissioned reservist rank in the RAF, and now helps run East Midlands UAS alongside full time RAF Officers. He has also been appointed as Secretary of the Cranwellian Association Youth Committee at RAFC Cranwell and will be joining the Royal Air Force, full time, as an Engineering Officer in 2017.