Year 7 Induction Day
Year 7 recently went to St Bernadette's Church to take part in a variety of activities (Wednesday and Thursday 21st and 22nd October). These activities were designed to improve their team-working and communication skills as well as providing the students with some reflection time on their first half term at Our Lady's.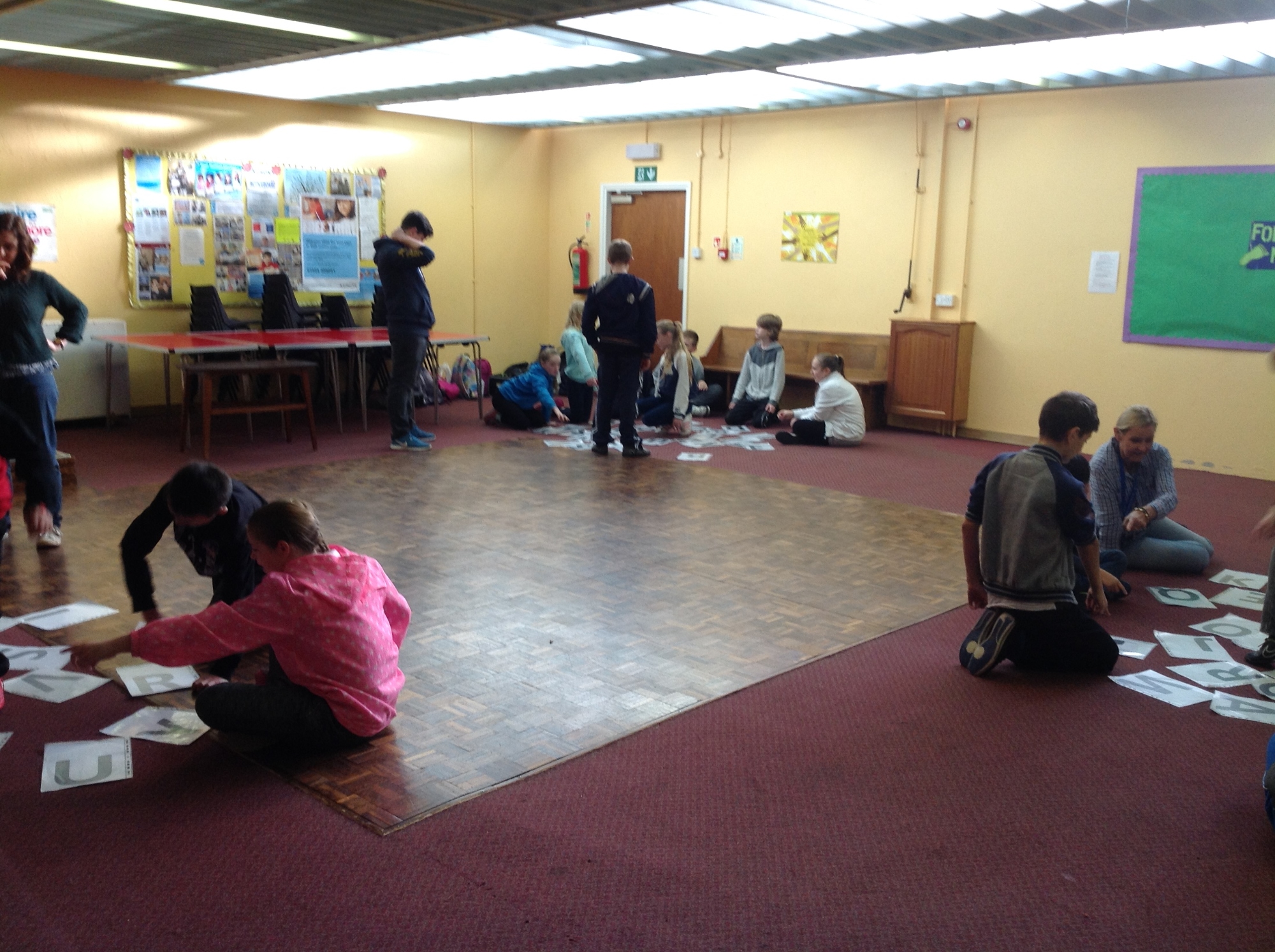 At the start of the day, during the Morning reflection, pupils using their dramatic talents to present a story all about co-operation. Some more successfully than others managing to feed each other with marshmallows on a very very long spoon!!
The rest of the day was spent in form groups with form tutors and each group completed three workshops. The work shops were craft pencil case design, problem solving and communication games. Students were challenged to make new friends to cooperate well and to use logic, skill and speed to overcome all sorts of fun obstacles. Thankfully most students made it over the toxic swamp on the lily pads!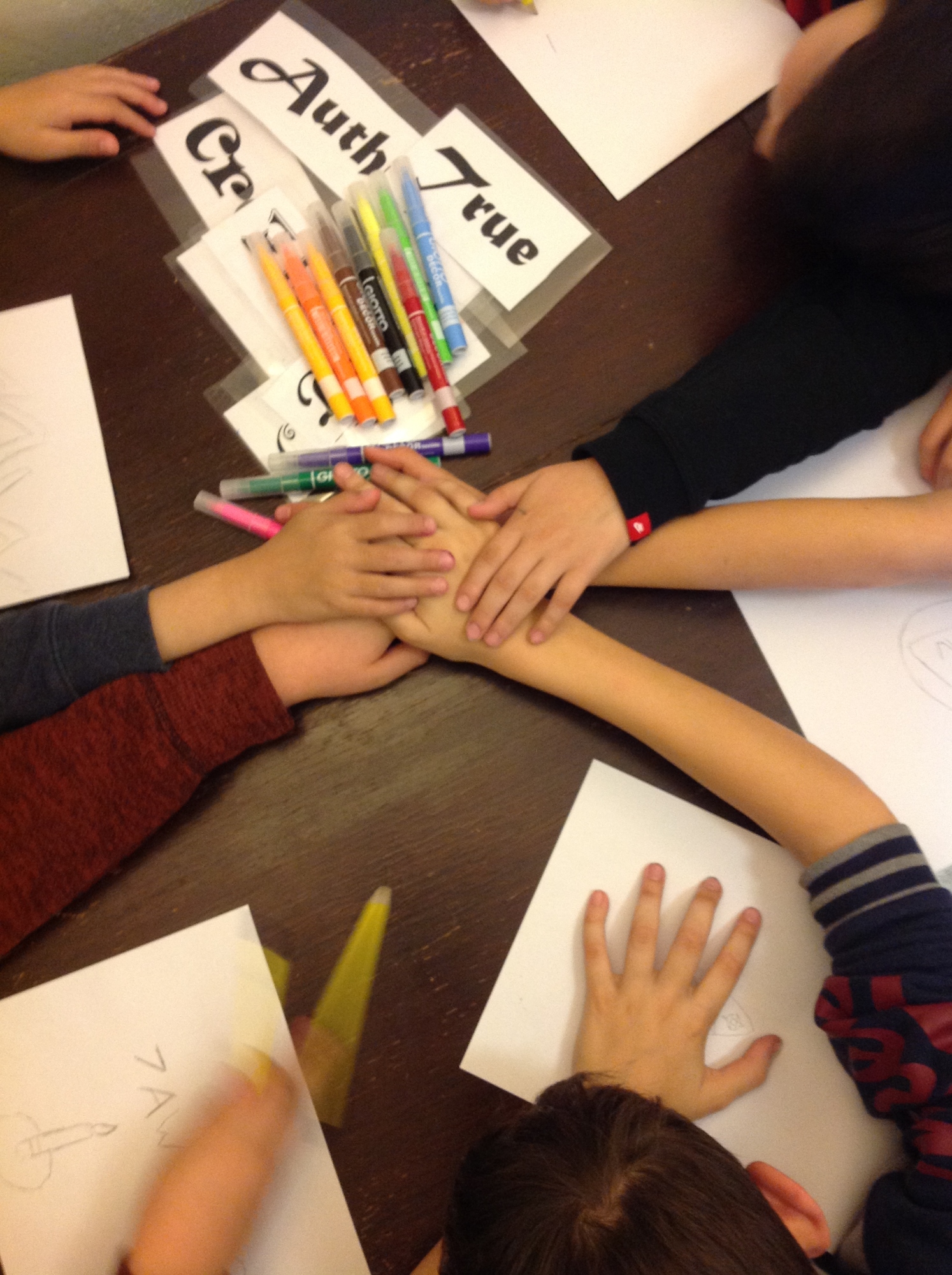 Students also learnt the importance of listening and how to communicate without using words or voices.
The close of the day was celebrated with some singing complete with actions as well as a Final Liturgy where pupils reflected on Jesus' team of 12 disciples and how Jesus saw their potential, instead of focusing on their weaknesses. Likewise, Jesus sees our potential and calls each one of us to be part of His team.
The two days were a wonderful experience and one which will be remembered for a long time to come. Well Done Year 7!